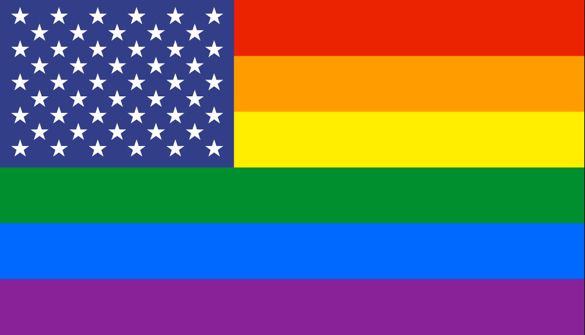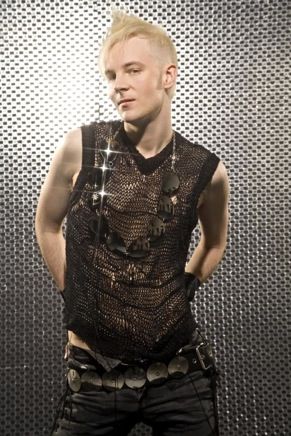 I am a big fan of the very talented Adam Joseph for a bit now, since I first came across his music video for "Flow With The Soul", his first single. As an out and proud gay man, Adam has never shied away from themes and topics that address his life. His sexy R&B stylings have kept me warm on many a winter night, and made some steamy summer nights a bit cooler. He recently posted a video on YouTube which celebrates moments in recent history that all members of the LGBT community should be proud to witness. And the song he wrote for the occasion is just magnificent. This is singer/songwriter Adam Joseph with "Pride (A Deeper Love)".
For more about Adam Joseph, visit him on his
official website
. You can also 'like' him on
Facebook
, and 'follow' him on
Twitter
. Adam's latest album, 'Love Philosophy', is available for purchase on
iTunes
, or on
Amazon
. You can purchase his first album, 'How I Seem To Be', from
iTunes
,
CD Baby
, or
Amazon
. And don't forget there is plenty to be proud of, and to celebrate!