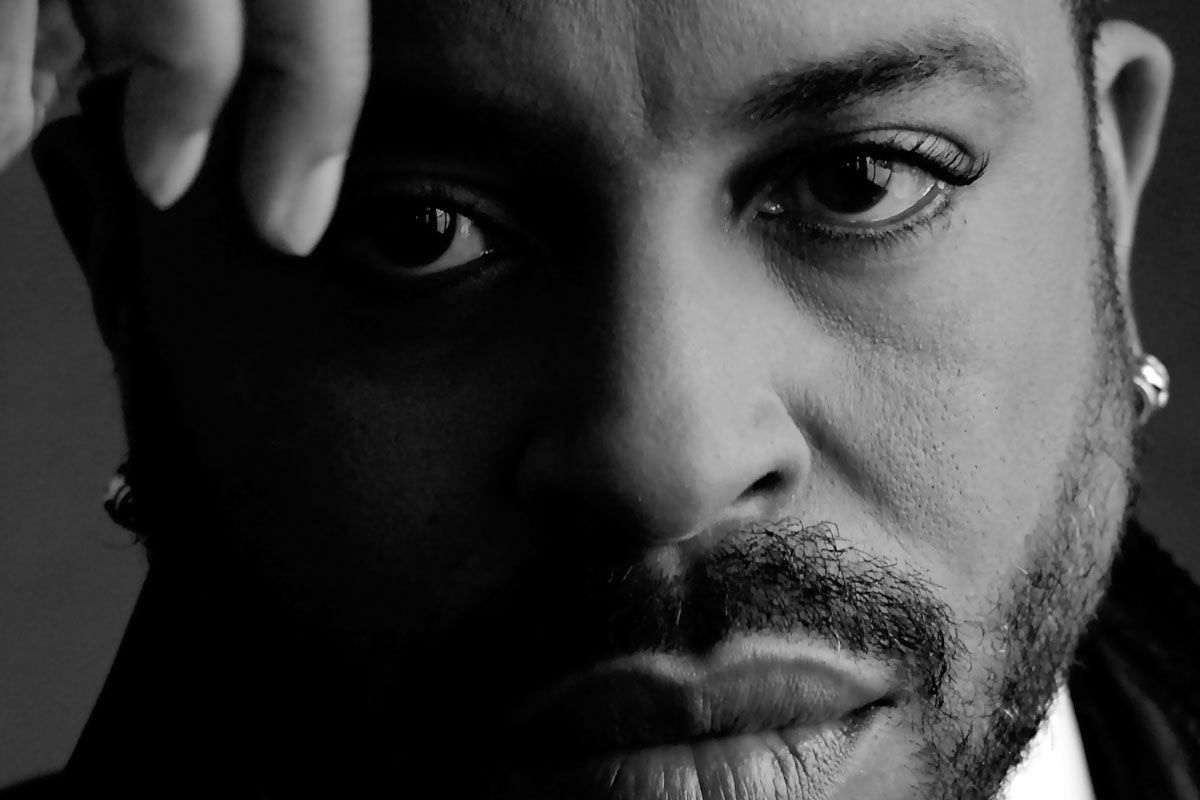 I am not sure how I found the music of Marshall Titus. If I think back, I think I first saw a video on Nhojj's blog, back in March. Titus had released a cover of George Michael's "Father Figure". He delivered a sultry and sexy version that grabbed my
attention
. It wasn't until later that I discovered I had seen Marshall many years before, when he was a finalist on Star Search in 1985. But no matter when I first heard of Marshall Titus, I am a huge fan now, and I find my self compulsively listening to him. And it doesn't hurt to find out he is so damned handsome, either. So I thought I would give you all the chance to become just as addicted to him as I have been.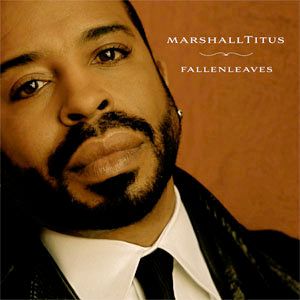 I thought I would start with "Falling Leaves", a beautiful song released in 2009. Lush and dreamy, the chorus is like a beautiful poem being delivered to perfection by Titus. It really just melts my heart.
You can find "Falling Leaves" on
iTunes
,
CD Baby
, and
Amazon
.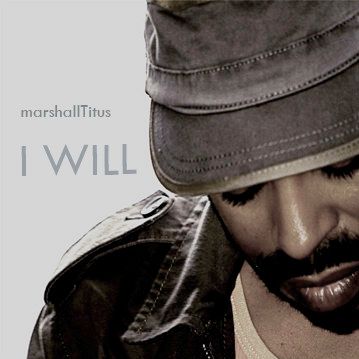 I am just crazy about his 2010 release, "I Will". For me, it contains just the right amount of strength and faith to be a bit of an anthem, totally appropriate for the Pride celebrations happening across the country right now. Hell, I think I might adopt it as my own personal anthem, it just makes me feel so damn good.
You can find "I Will" on
iTunes
,
CD Baby
, and
Amazon
.
The most recent released of this particular trio is "Even If", which was released last year. There is something so simple, and so very honest about this ballad. It starts stripped back, just a gorgeous voice over a piano. On the chorus, more instruments come into play, but they never overpower to delicate and sensitive vocals put out by Titus.
You can find "Even If" on
iTunes
,
CD Baby
, and
Amazon
. You can purchase any one of these songs, but I would suggest you purchase all three, cause sooner or later, you will have them. Why waste the time? For more about Marshall Titus, visit his
official website
.