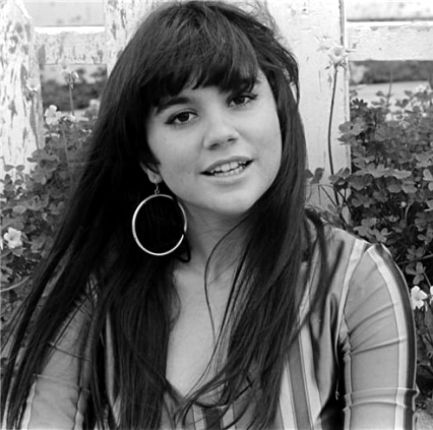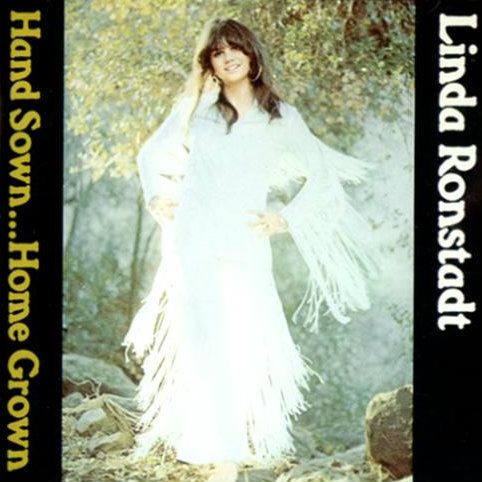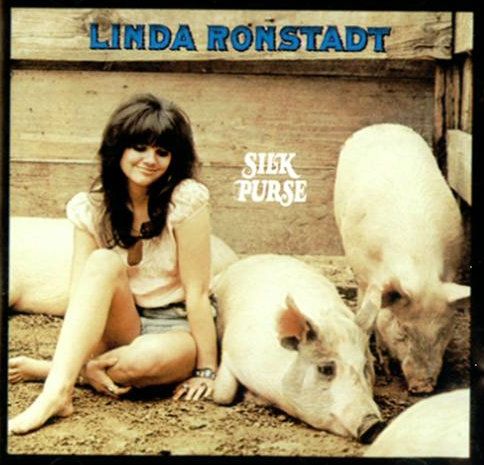 In many ways, I think Linda Ronstadt had one of the most magnificent female voices of the last 100 years of music. Every time she sang, there was such a richness to her tone, a glorious fullness to the emotional content, it was hard not to be swept away by it. I first discovered her while I was in high school, and thought the
Simple Dreams
album was brilliant. That was her 1977 release, and it catapulted her to Pop stardom. Sure, she had a moderate hit when she was a lead singer of the band Stone Ponys with "Different Drum," but starting a solo career was something entirely different. Keep in mind I was never one to leave well enough alone, and so after Simple Dreams I went back and discovered some of her previous albums, including her Country recordings. I thought they were amazing. One listen to her 1969 release,
Hand Sown...Home Grown
, and you could hear the influences of the folk legends like Bob Dylan in the core of the it, offering in up more of a Country Rock feel. You can certainly feel it in the song "Silver Threads & Golden Needles," written by Dick Reynolds and Jack Rhodes. Here is Linda singing it, with a rather strong band accompanying her. It is her good friends The Eagles.
And while I might have resisted purchasing her 1970 album Silk Purse, with the coquettish Ronstadt posing in a pig pen on the cover, it quickly became one of my favorites. But, to be fair, most of her albums have been favorites of mine at some point or another. One listen to the iconic Lovesick Blues, written by Cliff Friend and Irving Mills and recorded by some of the greats of Nashville and you know you are hearing a special voice.
Another great song on the album was yet another legendary song, only this time not known as a Country staple. I loved the Country twist she put on the Gerry Goffin and Carole King hit, "Will You Still Love Me Tomorrow?" The beauty of her voice is there in full force.
And finally, there is one of my favorites off the album, a song written by Gary White called "Long, Long Time." There is such a simple beauty to the song, and Linda's rich vocals caress the emotions in every way they should. This is a live performance from a variety show hosted by Country legend Glenn Campbell.
You can find all of these albums on
The Best of Linda Ronstadt: The Capital Years
on
iTunes
and
Amazon
.