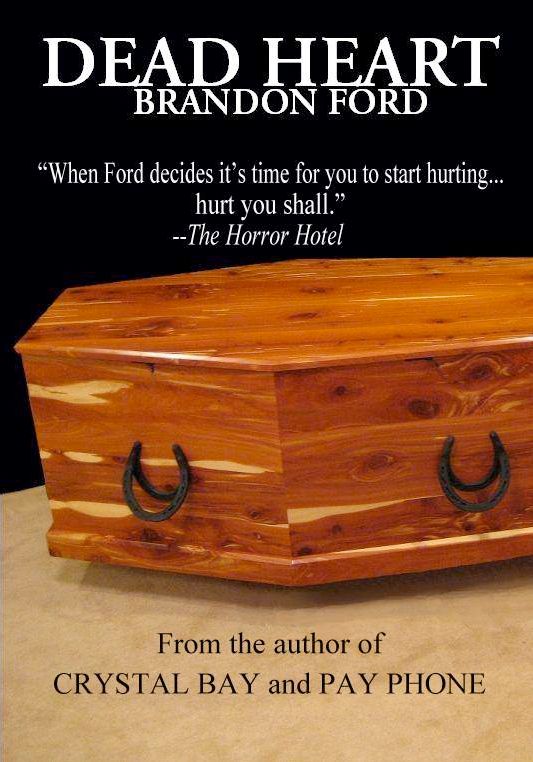 The new short story from writer Brandon Ford is taking off on the Amazon Short Story charts.
Dead Heart
is now #20 and rising on the Amazon Free Short Story chart, and continues to rise. The story, which begins in a funeral home with restorative artist Carl and owner Xavier about to start work on Celeste Cheever, an Academy Award-winning actress whose star dimmed too soon following an overdose. Left alone in the mortuary with her dead body, Carl answers a call from his roommate Abe that will change the future of everyone...
You can get your own FREE copy of
Dead Heart
,
click here
to find it on Amazon. For more about Brandon, visit his
blog
, or follow him on
Twitter
. For more of Brandon's work, visit his
Amazon page
.