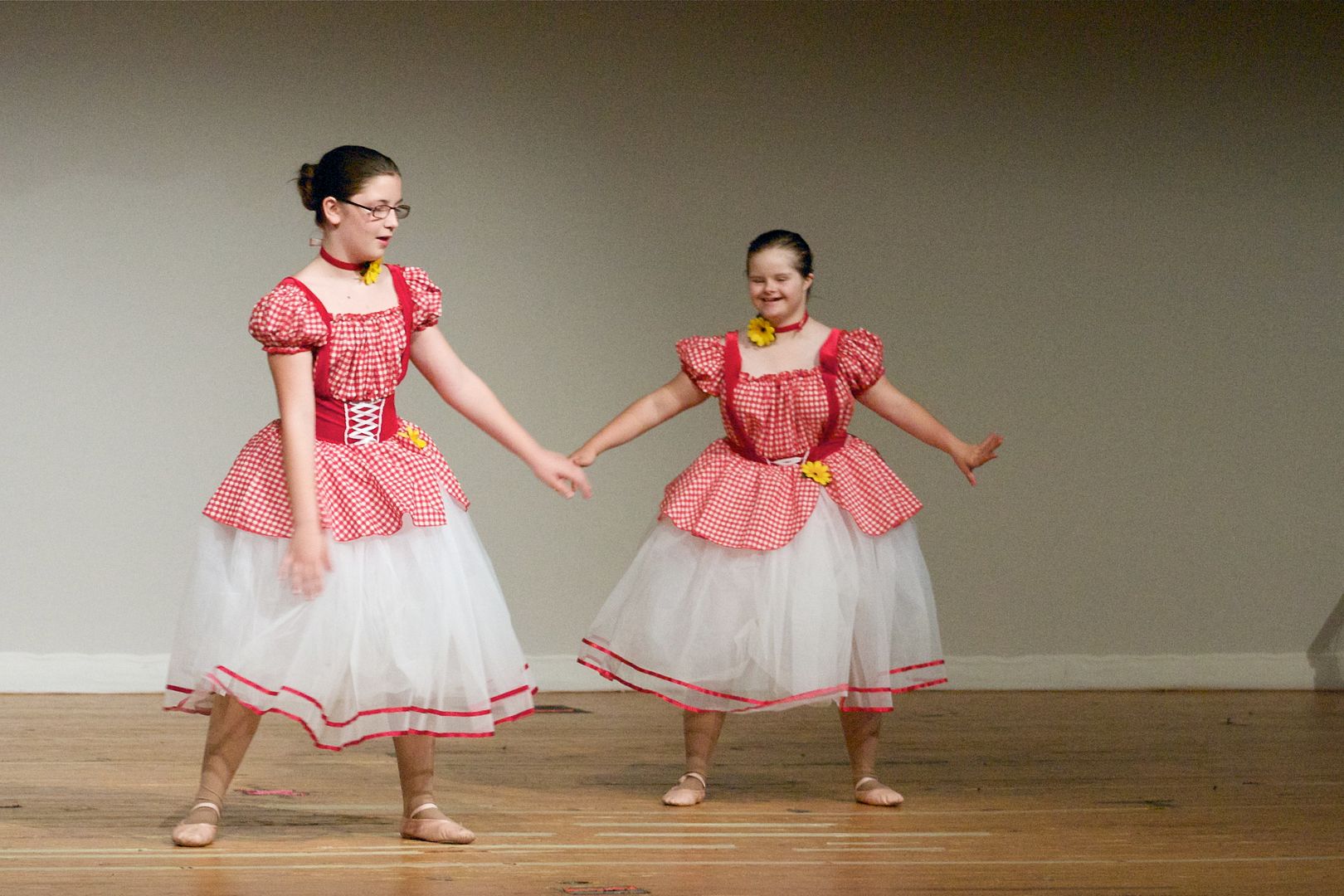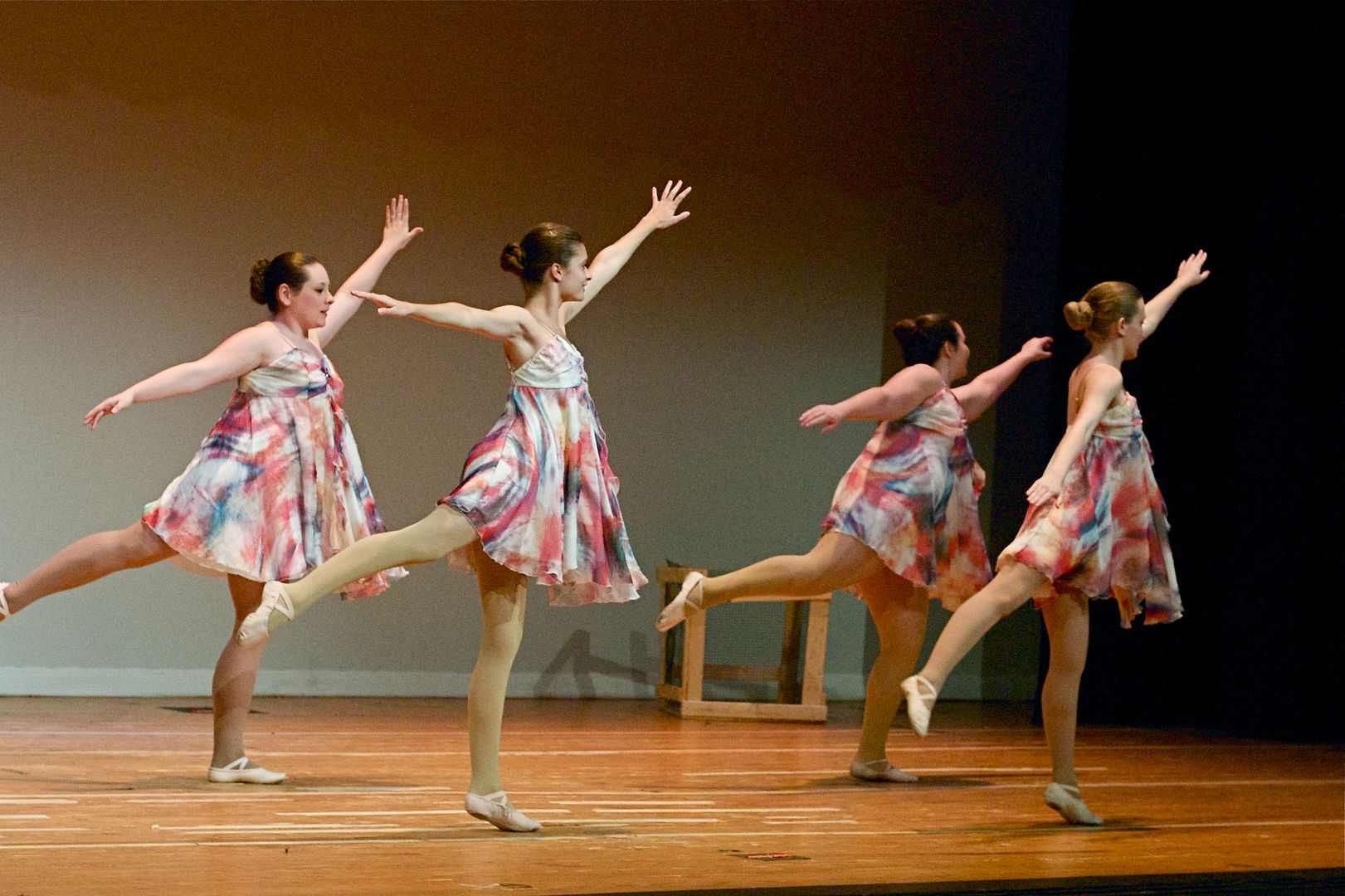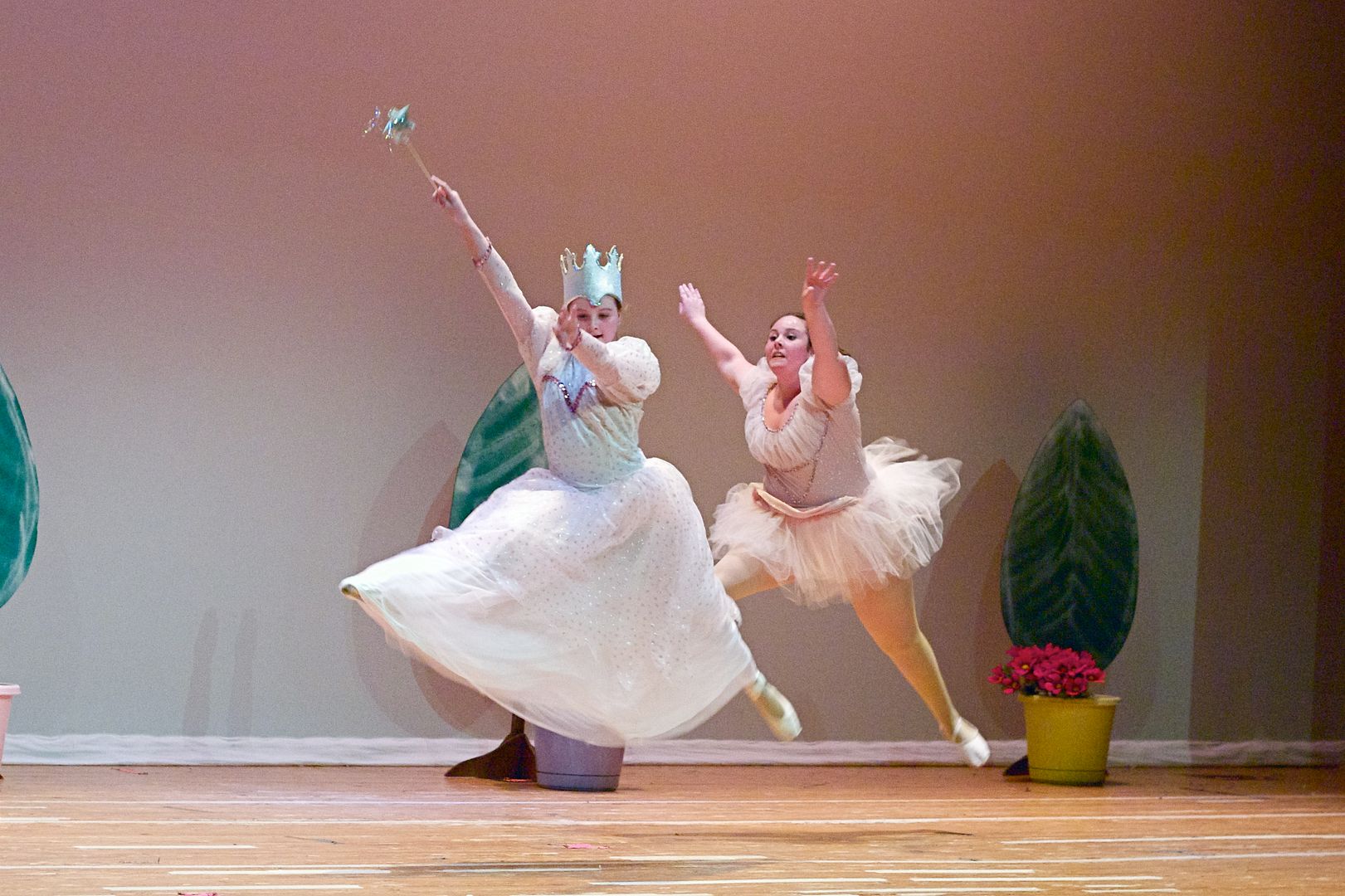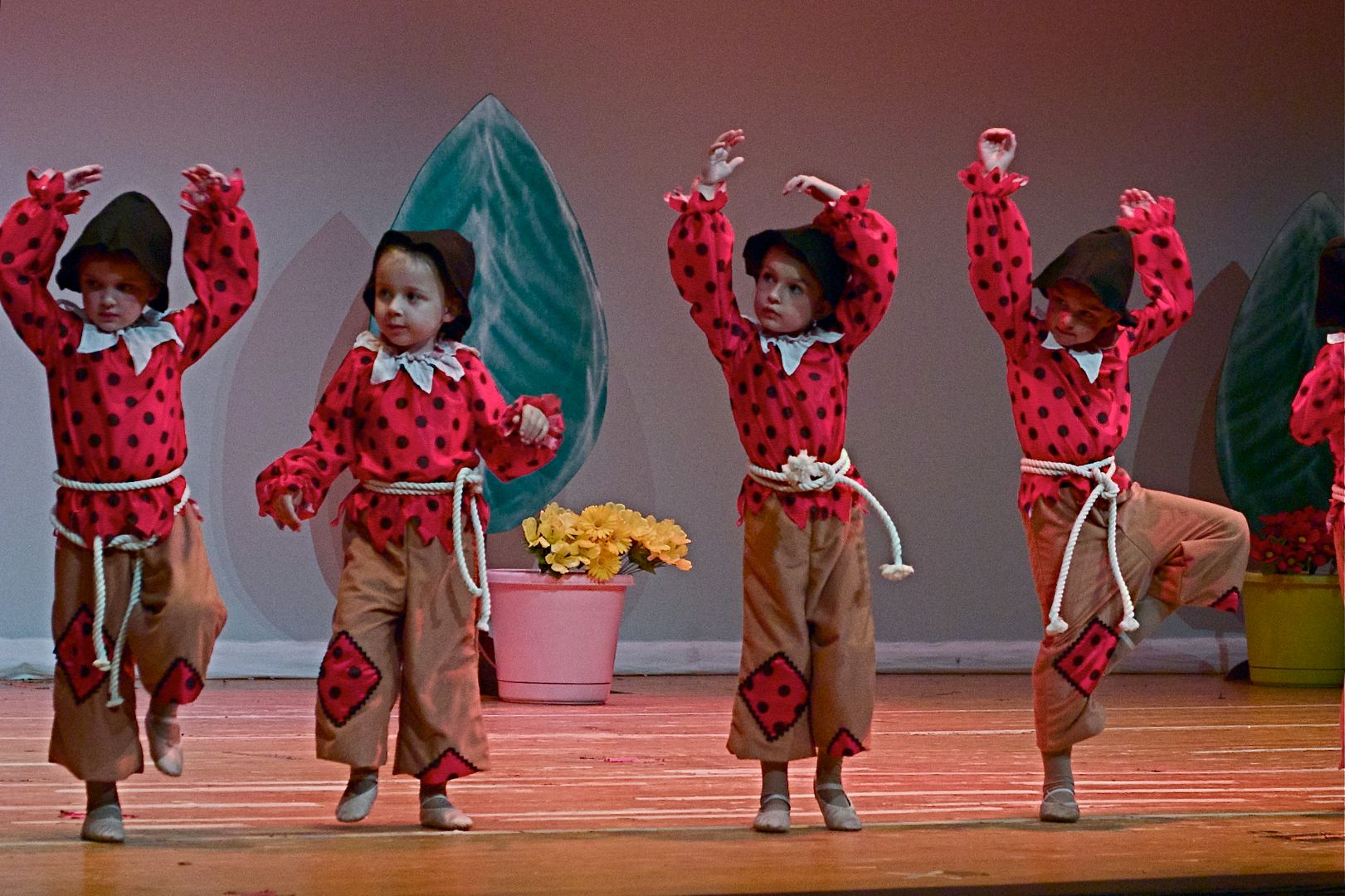 Clockwise from top: Sweet dancers open the show; Glinda, the Good Witch, dances; Little Scarecrows dancing; Dorothy & a jitterbug; and more adorable dancers.
For the last several years, I have been invited to take pictures at the annual dance recital for Miss Heather's School of Dance. That comes with the territory when you're the uncle of a one-time student and current teacher at the school. This year, they chose the theme to be
The Wizard of Oz
, using music from the movie, as well as a few other sources. So I thought I would share the pictures and a couple of songs from the movie, only done by different artists. I will lead off with The Divine Miss M, Bette Midler, with a cut off the
Bette Midler
album of 1973, a medley of "Optimistic Voices" and "Lullaby of Broadway".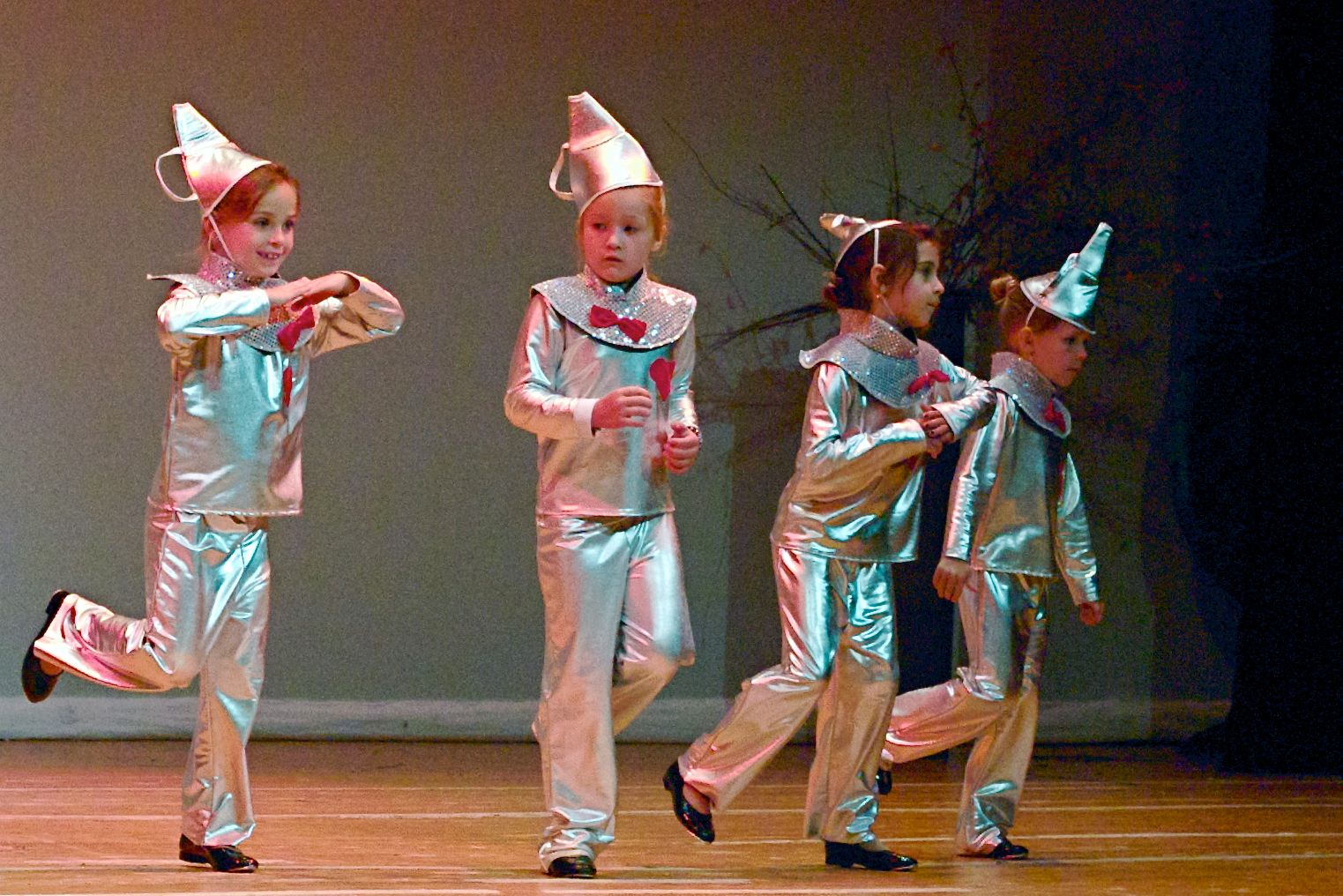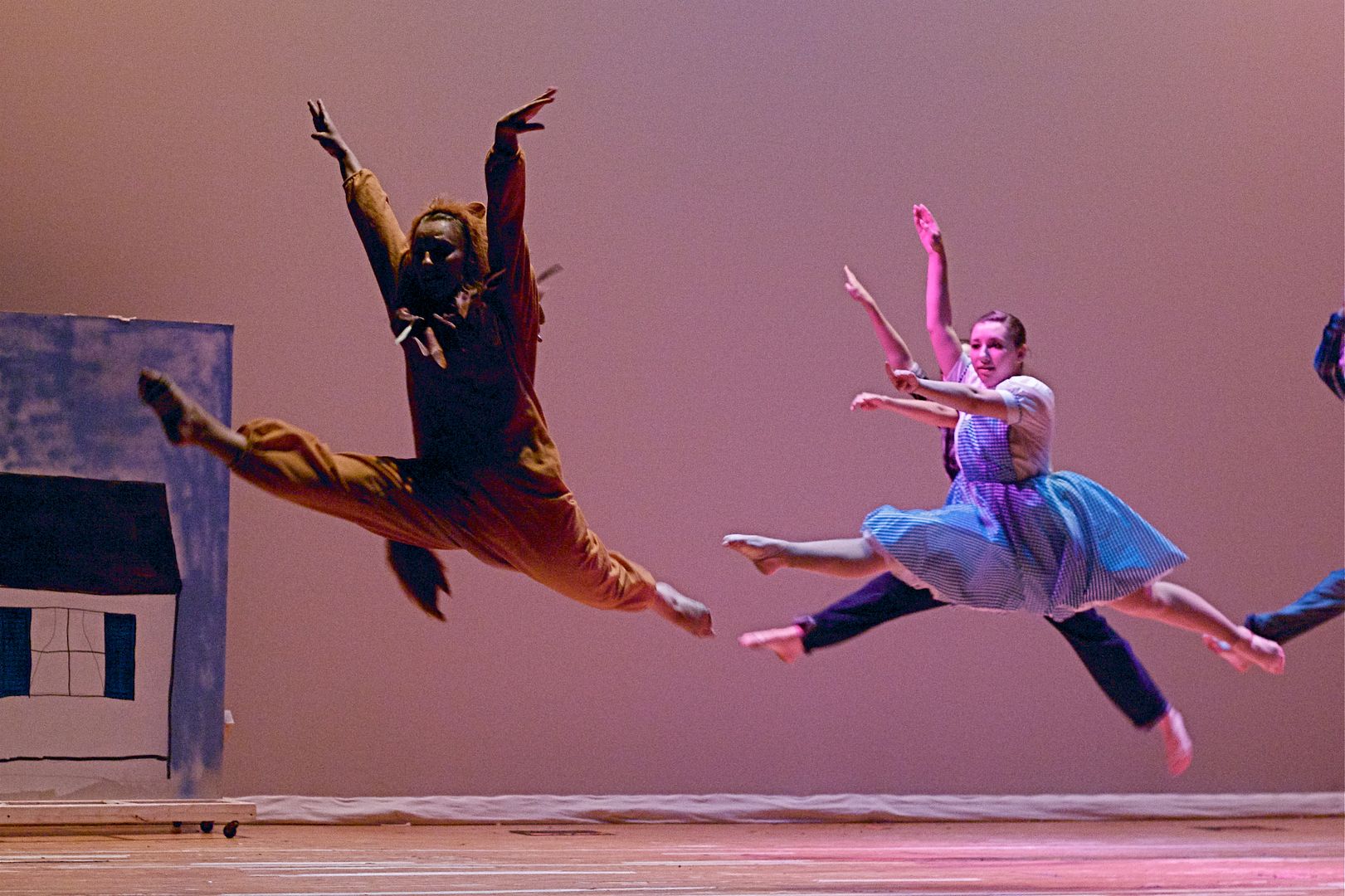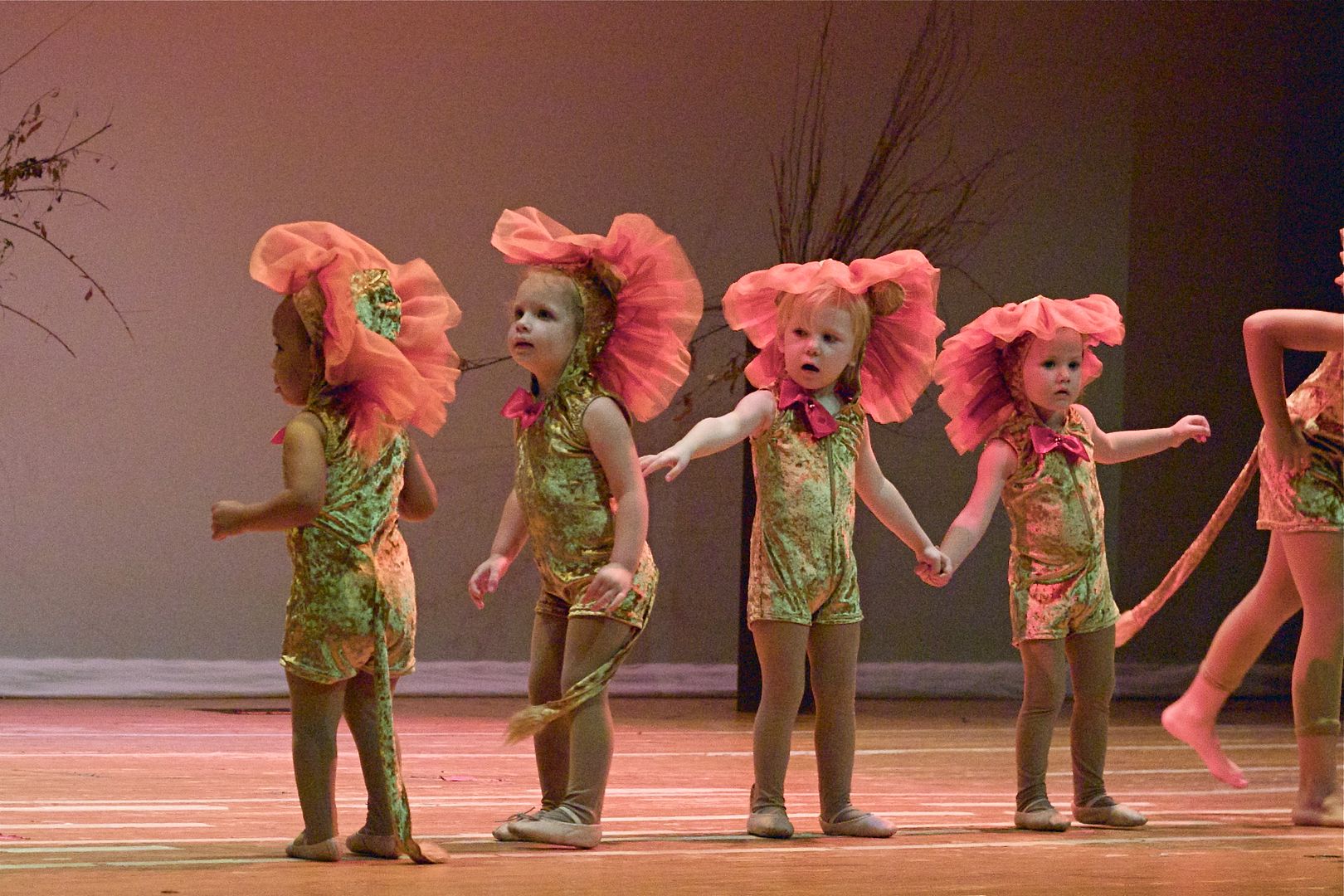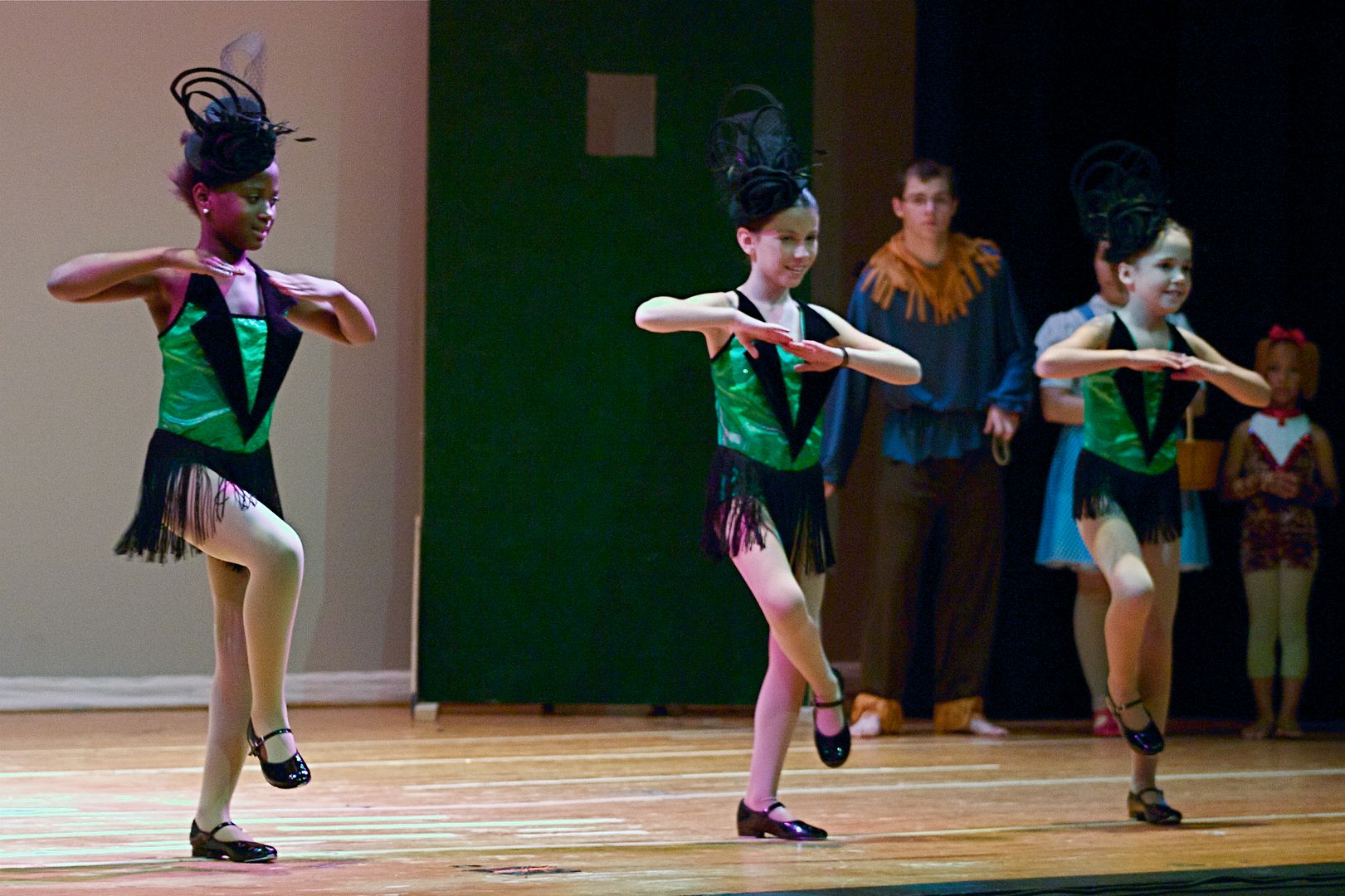 Clockwise from top: Precious Tin Woodsmen; Dorothy, Toto & the Scarecrow long for a brain; could the girls be any cuter?; Little lions and lionesses take to the stage; and Dorothy, the Cowardly Lion, Tin Woodsman & others leaping.
Perhaps the only person who might be able to put as much into "Over The Rainbow" as Judy Garland is Philadelphia's own, Miss Patti LaBelle. So when I first heard her version of the song owned by Judy for several decades, I was blown away. Listen while you look at pictures of the dancers, from toddlers to adults, as they have fun on the stage at the Delaware State College.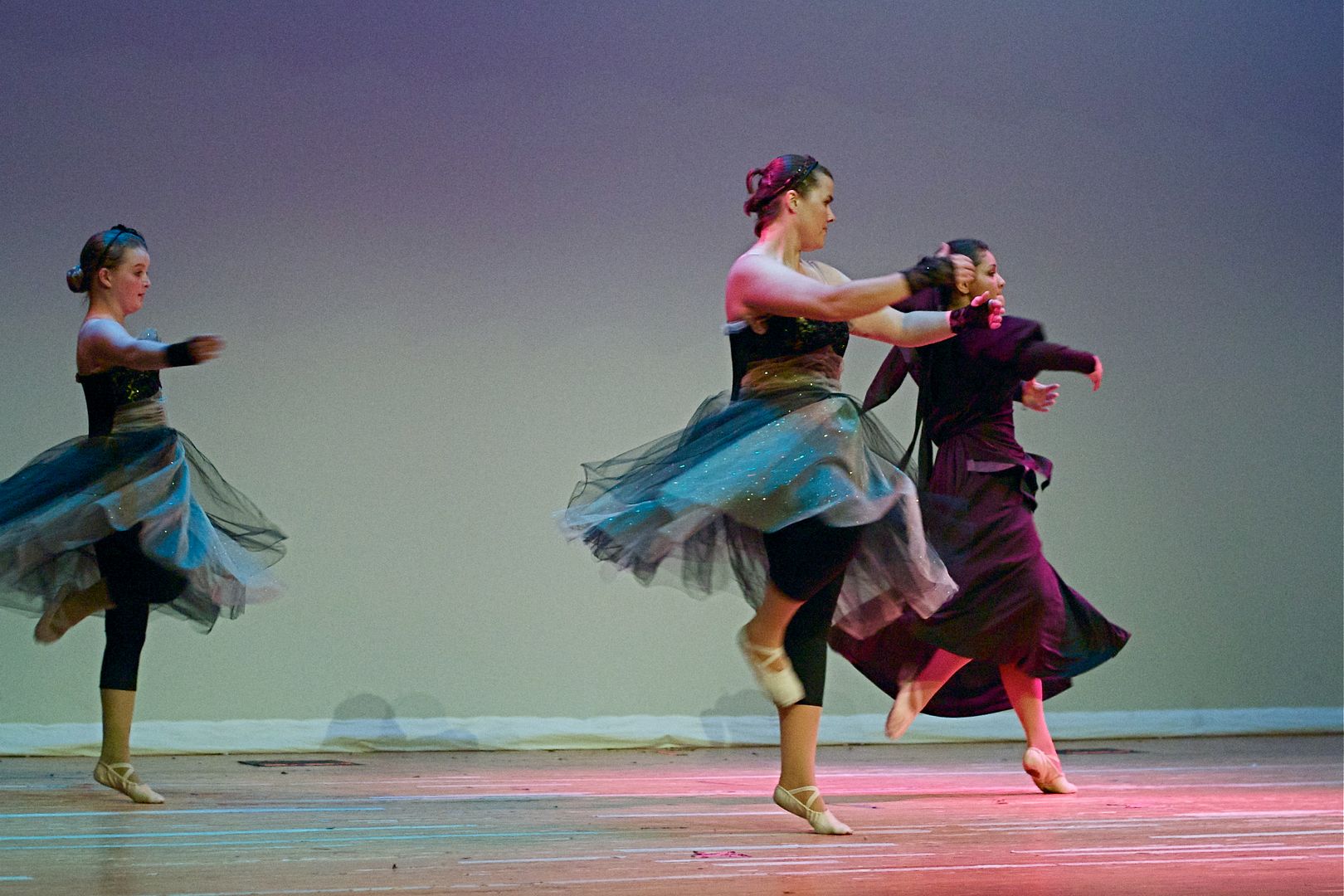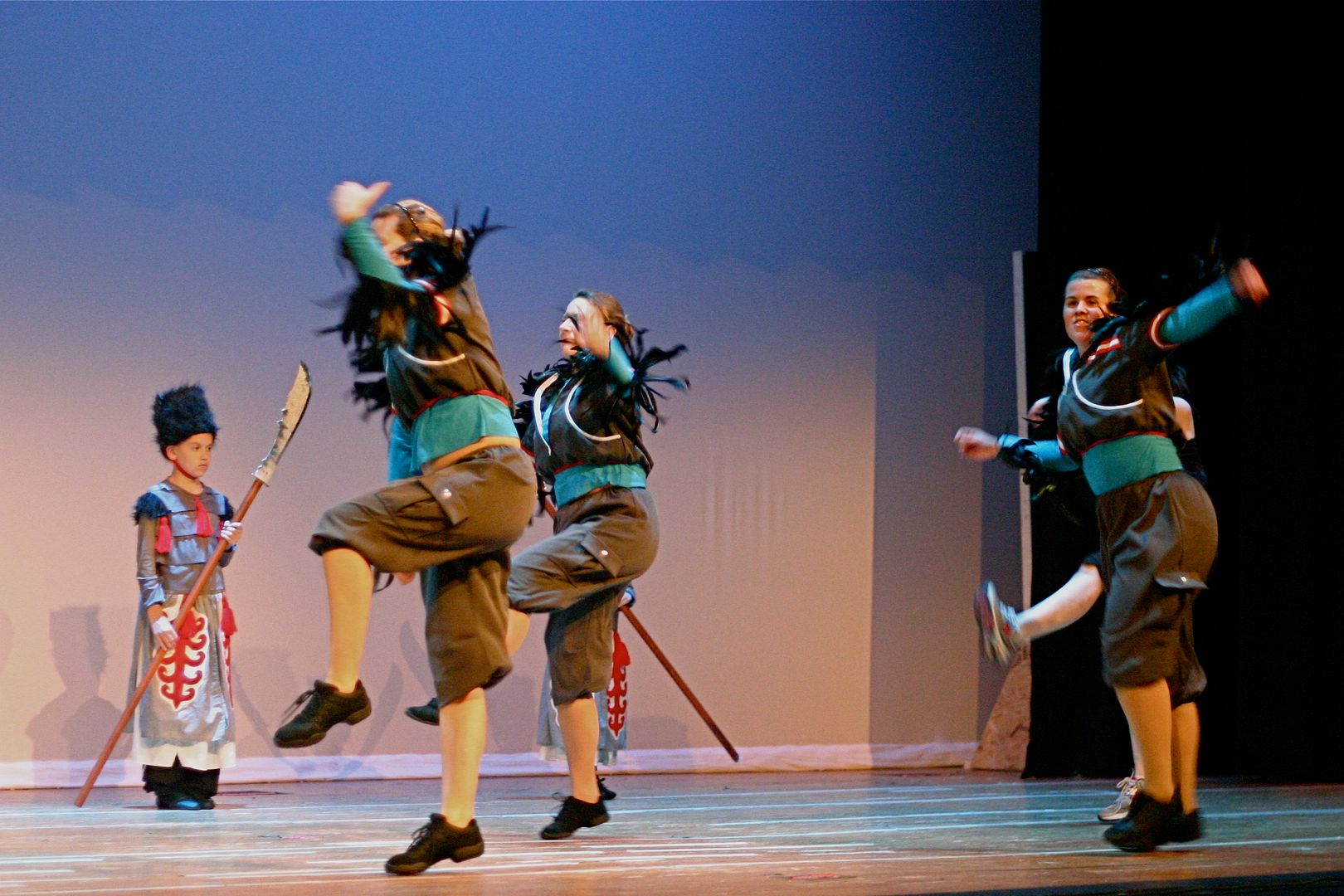 Clockwise from top: The Wicked Witch is cute and can dance; the henchmen of the Wicked Witch; and The Flying Monkeys.
I just love the version of "If I Only Had A Brain" by Elvis Costello, with some great guitar work from noted musician Bill Frisell. This is from a 2009 broadcast of a special with Pop stars singing the great score by Harold Arlen and E.Y. "Yip" Harburg. Listen, and continue to enjoy the pictures.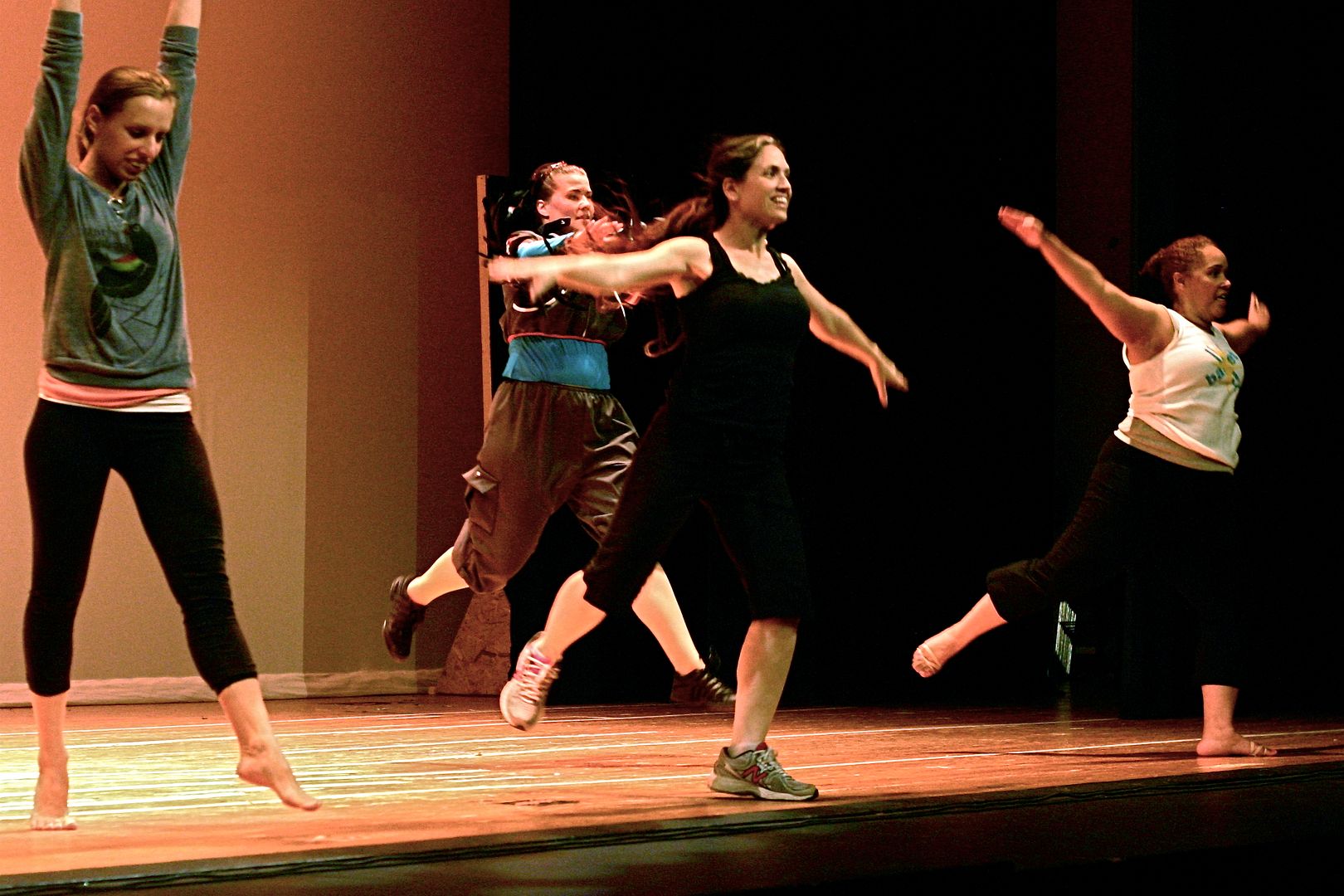 Clockwise from top: Hip-Hop dancers join the festivities; the instructors join in, and a group takes on Modern Dance.