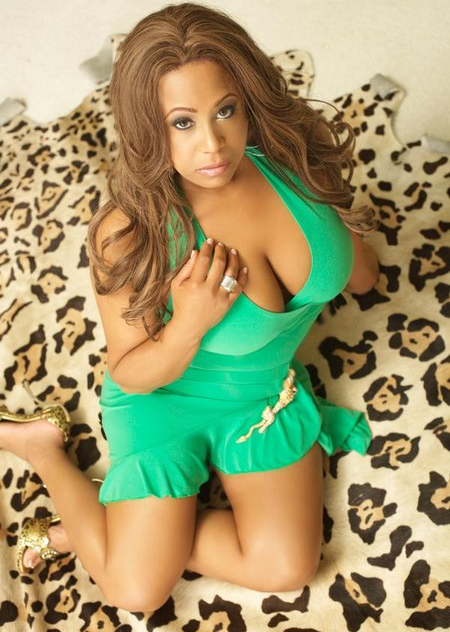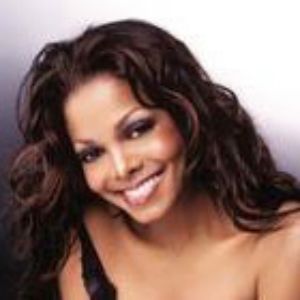 Clockwise: CeCe Peniston; Felix; Snap1; Kris Kross; Luther Vandross and Janet Jackson.
Ready to get a start to your weekend? Well, to help you look forward to it, how about taking a glance back to another time? If you were heading out to the clubs in 1992, there are countless songs you might find yourself shaking your hips to, so I thought I would visit some of my favorites from the time, and also topped some of the Billboard charts way back when. I will start with the amazing CeCe Peniston, but not the song you are thinking about when you hear that name. Sure, you immediately thought about "Finally," an amazing song to be sure. However, that was a huge hit in 1991, and in January of 1992, Peniston released "We've Got A Love Thang," and it went to # 20 on the Billboard Hot 100, and #1 on the Billboard Hot Dance Club Play chart for two weeks in a row.
British DJ Francis Wright is a name that might not register with too many people. But if you found out he went by the name Felix and was behind the 1992 #1 Dance hit "Don't You Want Me." The hit sampled Jomanda's "Don't You Want My Love," and was credited as Felix featuring Jomanda (co-produced by Rollo and Red Jerry). Not ring a bell yet? It most certainly will as soon as you hit the play button...
Another big hit for the year came out of Europe, only this time it was Germany. Michael Münzing and Luca Anzilotti formed Snap! in 1989 under the aliases Benito Benites and John "Virgo" Garrett III, fearing their German names might scare people away. However, on the heels of their big hit "The Power," Snap! released "Rhythm Is a Dancer," featuring singer Thea Austin and rapper Durron Butler. The song went to #5 on the Billboard Hot 100, and #1 on the Billboard Dance Club Play chart.
Now, no list of hot dance music from the 1990s could go out without the name of Janet Jackson on it. Her music was just so consistently great during the period, there are many songs you can call on here. But this time out, I will choose "Best Things In Life Are Free," an amazing duet with Luther Vandross. The song was recorded for the Jimmy Jam and Terry Lewis-produced soundtrack to the 1992 film,
Mo' Money
. The song rose to #0 on the Billboard Hot 100 chart, and went to #1 on the Billboard R&B chart, and #3 on the Dance Club Play chart.
"Jump" was the first single from teen rappers Kris Kross, aka Chris "Mac Daddy" Kelly and Chris "Daddy Mac" Smith. The song was written and produced by Jermaine Dupri, and spent an amazing eight weeks atop the Billboard Hot 100. It was also #1 on the Billboard Rap Singles chart, and #2 on the Billboard R&B chart. The song went Double Platinum in sales, and could be heard anywhere people were dancing.
Have a great weekend!