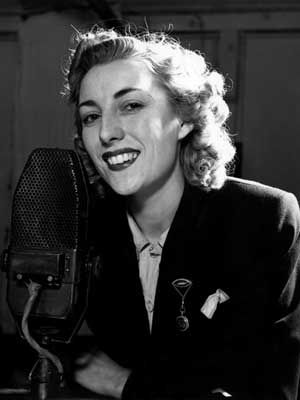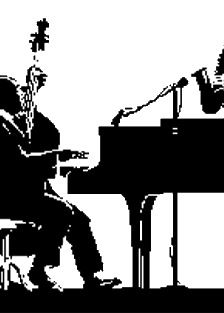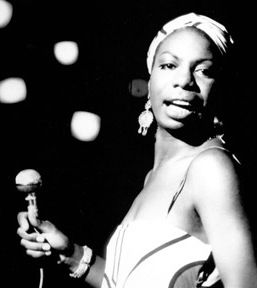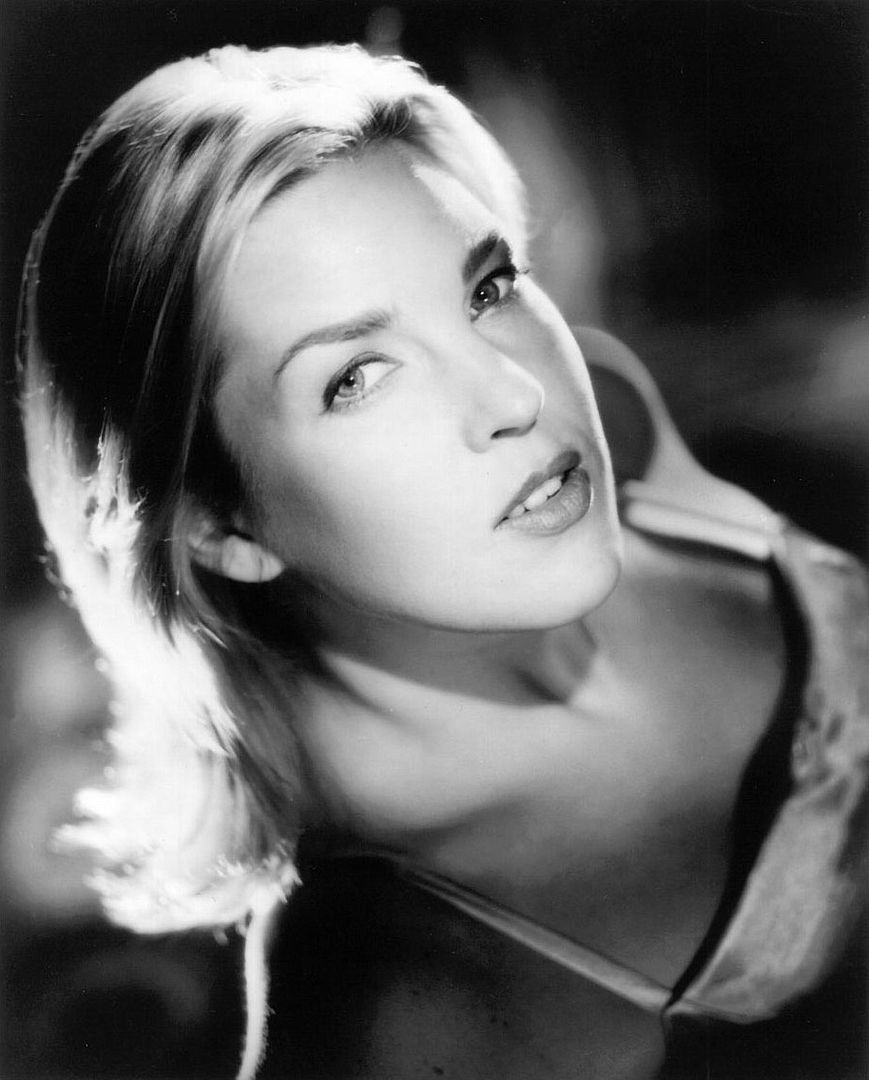 Clockwise from top: Vera Lynn; Nina Simone; Diana Krall; Kay Thompson; and Linda Ronstadt.
It is Saturday night, and time for another post devoted to those incredible ladies who make us feel every ounce of hurt, every pang of love, and the softness of a kiss. While being backed by a big band. A week or so ago, I made up a couple of playlists in my iTunes so I thought I would give the first five songs of the first one, and hope you enjoy it as much as I do. I lead off with the voice that many said saw the British through World War I and World War II, Vera Lynn. She sings a romantic British song written in 1939 with by Eric Maschwitz and Manning Sherwin, that soon became a standard many of the greats were singing. Vera recorded "A Nightingale Sang In Berkeley Square" in 1940, and it is just so very beautiful.
I don't know if anyone can say enough about the gifted Nina Simone. Nina managed to make every song her own, with an unusual yet amazing arrangement. This is her singing the song "For All We Know", a 1934 song with music by J. Fred Coots and lyrics by Sam M. Lewis. This is Ms. Simone performing it in 1961.
I've already gushed on about Linda Ronstadt in earlier posts, but I can never seem to get enough of her. In the Mid-80s, when she was still making regular trips to the top of the Billboard charts, Ronstadt decided she wanted to record some of the great songs of the 1930s and 1940s, and have Nelson Riddle conduct the orchestra. She made three albums, and the second was Lush Life. That record included a stunning version of "Falling In Love Again", a song composed by Friedrich Hollaender as "Ich Bin Von Kopf Bis Fuß Auf Liebe Eingestellt" (literally: "Head to toe, I'm ready for love"). The song was originally performed in the film
Der Blaue Engel
(English translation:
The Blue Angel
) by Marlene Dietrich, who also recorded the most famous English version. However, here is the Ronstadt's "Falling In Love Again", released in 1984.
Kay Thompson was a woman of many talents, and one of those was her voice. While Thompson might be better known today as the writer of the
Eloise
book series for children, she was also the god-mother of Liza Minnelli (who many think was the inspiration for Eloise), and a singing and movie star in her own right. This is a clip of her singing "All Over Nothing At All" by Jack Jenney and His Orchestra featuring Kay on piano. The song was written by Peter Tinturin and Jack Lawrence, and featured in the 1937 film,
Manhattan Merry-Go-Round
.
I truly enjoy the music of Canadian chanteuse, Diana Krall. This contemporary torch singer can weave her spell with an ease and seductive nature just draws you in. I can't be the only one to think that, for she managed to hook Elvis Costello, her husband since 2003, and the father of their twin sons. Here is a recording of her singing "I Remember You", written by Victor Schertzinger and the great Johnny Mercer.
Have a great Saturday night!