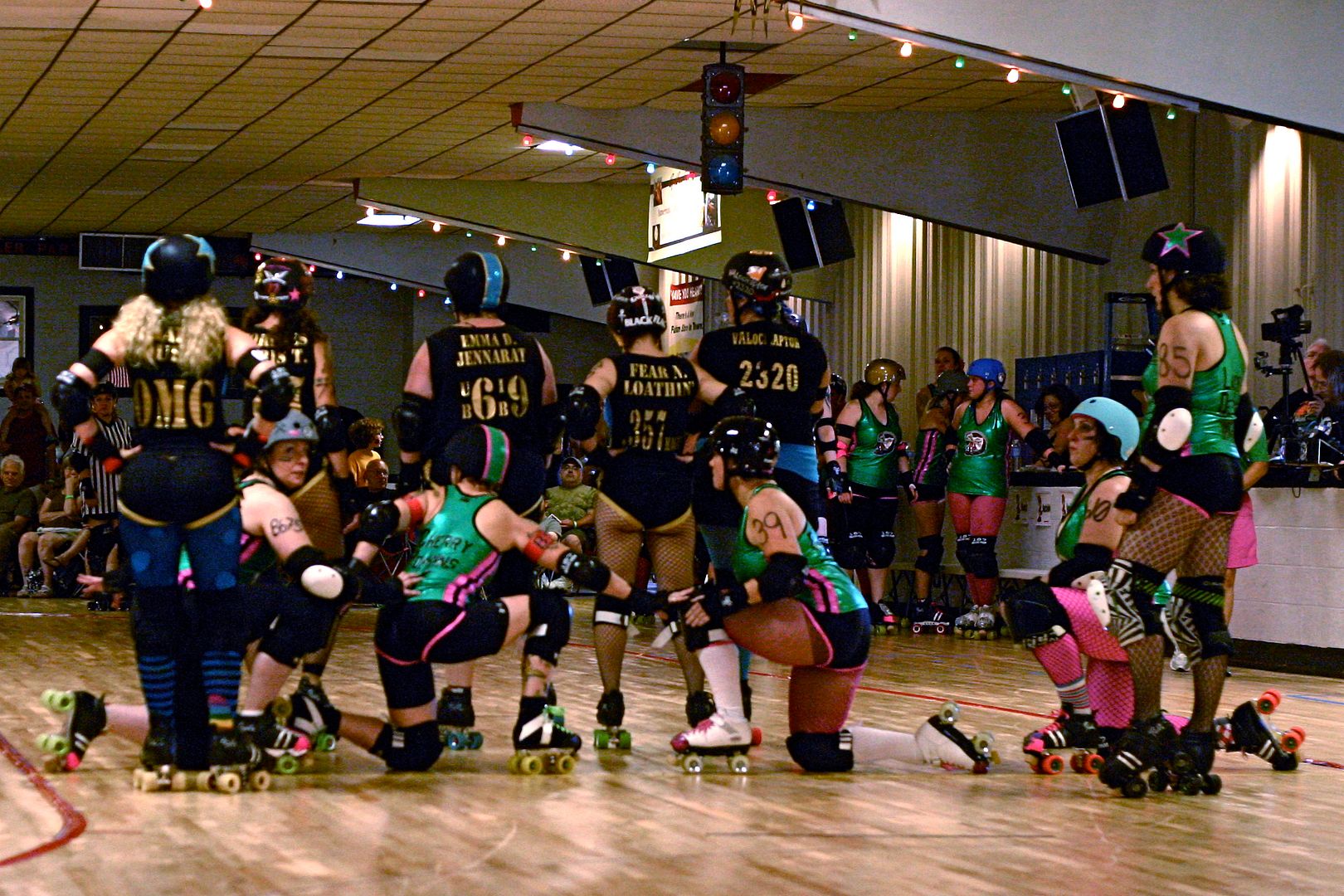 High Drama On Skates - Brass Knuckle Betties vs Fallen Debutantes.
Over The Weekend, I went to see the roller derby! I know, who'd a thunk it? It was called, The Skates of Hazzard, resented by the Brandywine Roller Girls, a women's flat track roller skating event. It was a wild and crazy night! Check out this video of the evening.
For more about the Brandywine Roller Girls, visit their
official website
. You can also find them on
Facebook
and
Twitter
.