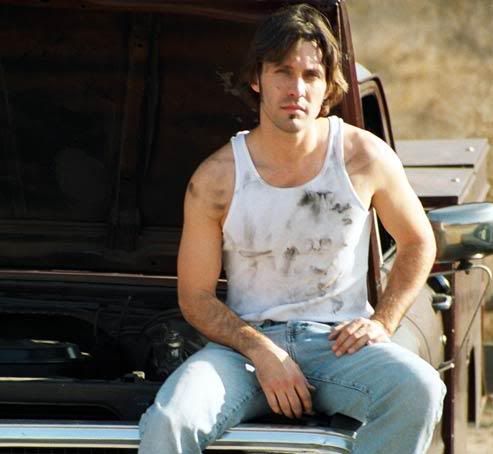 I came across the music of
Travis Howard
on MySpace a couple of years ago, and liked it. I purchased an EP he had for sale, and it immediately moved on my iPod. His style of country-fried rock is cool and sexy, and the lyrics tended to be rather intelligent. Oh yeah, and he is good-looking, too. I haven't been a huge fan of country music, although do have people like Dwight Yoakam, Lyle Lovett, Dolly Parton, Big & Rich, and Emmylou Harris in my collection.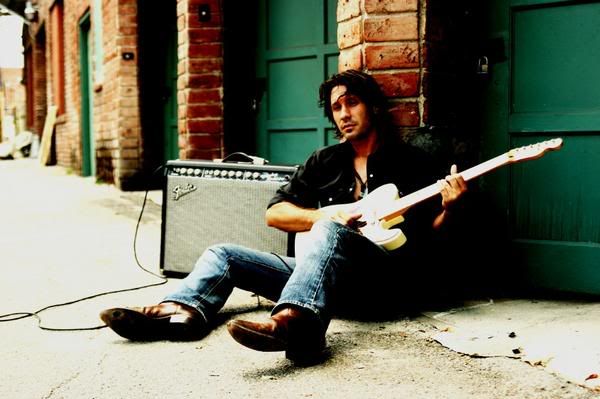 The other day I was cruising around, and heard a new song,
The Life of a Driven Man
, on his MySpace page, and tried to buy it, but couldn't find it anywhere. So I dropped a comment on there asking where I could. I got a message back from Travis, asking for my email address, which I sent. Soon, I got two emails with songs attached: the song I was looking for, and
Come Before The Lightning
, a working demo, along with thanks for listening to his music. How freaking kind and cool was that!
One of the things [besides the music] I have enjoyed about Travis are his blogs. He is smart, articulate, and funny - always a great combination. He seems to be gay-friendly, politically aware, and just a great guy. He has written with the exciting Miranda Lambert. I would love to see him perform live sometime, and from the YouTube videos, it looks like those live shows are rocking!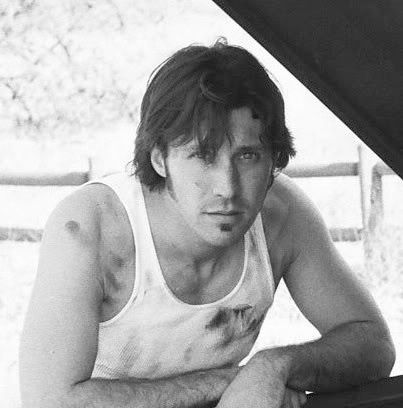 You can find out more about Travis at his
website
.