Happy Father's Day to all the Daddies out there!
Part of my celebration will posting a couple of pictures of me with my own father, taken a very long time ago.
My First Day Home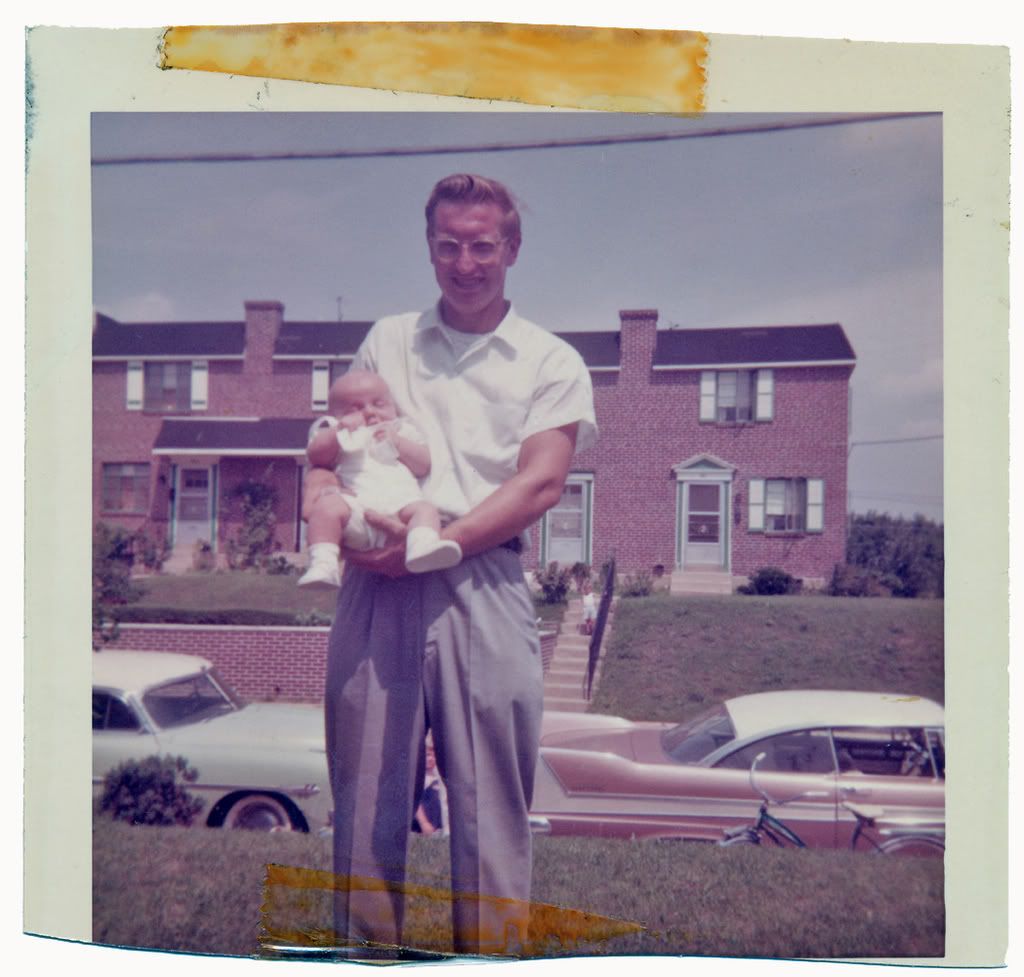 My First Pony Ride
(that is my father's arm)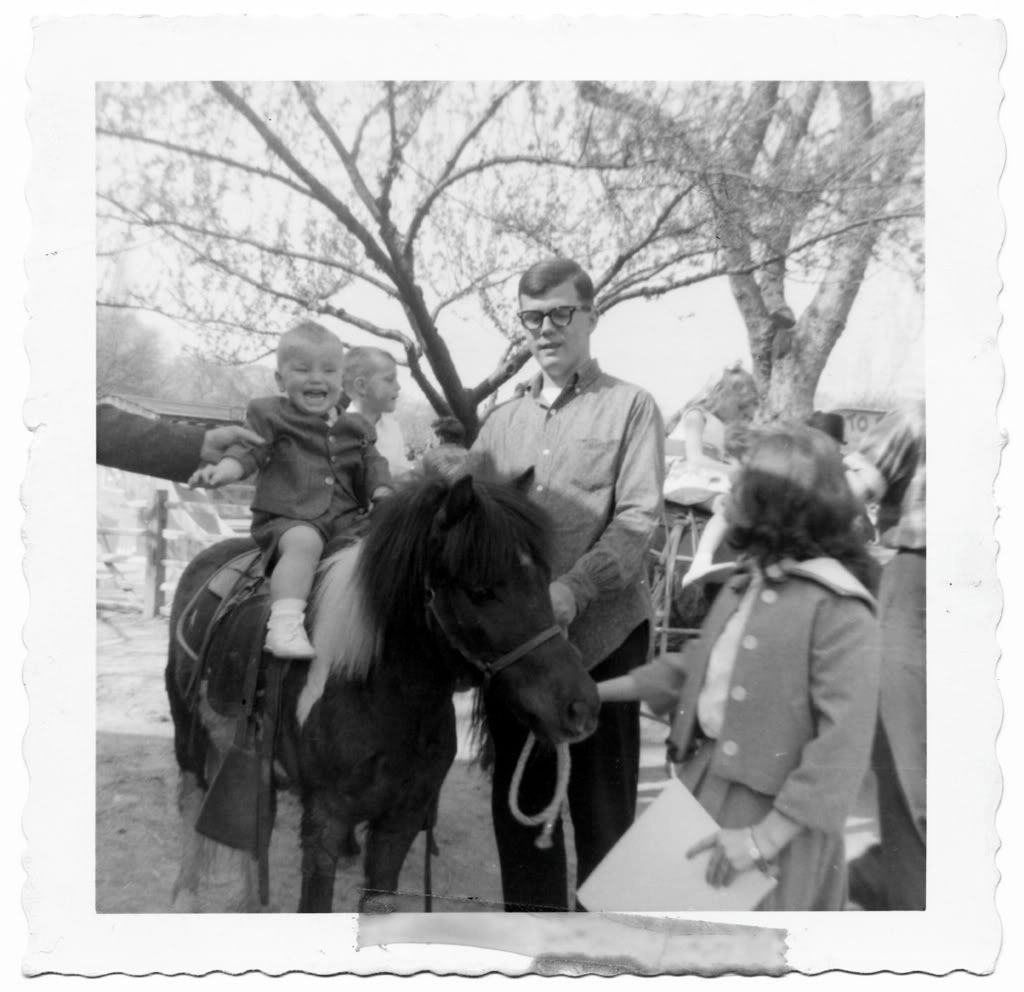 Thank you Dad for everything you have given me.