I am near giddy at this point, getting ready to go hear some
live music
. Tonight I will be going to a show in Washington DC to see
Tom Goss
and
Jake Walden
. Feels like it has been so long, but it has only been a couple of months. In fact, Tom was the last two shows I attended. I love that guy.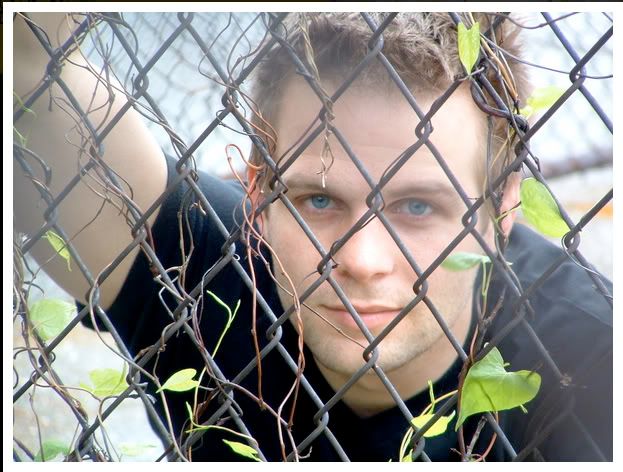 I am going with my niece and her friend. Mandy often joins me in these adventures, whether it is to see Tom, Eric Himan, Nickelback, Stain'd or The Cure. Yes, are tastes our somewhat eclectic.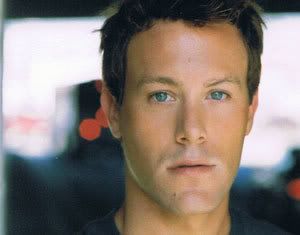 I saw Jake on tour last fall, part of the
Rock The Folk Out
tour with Tom and Stewart Lewis. That was a great show, and I bet tonight will be a great show as well. I am bringing the camera, so I hope to have some pictures to share.