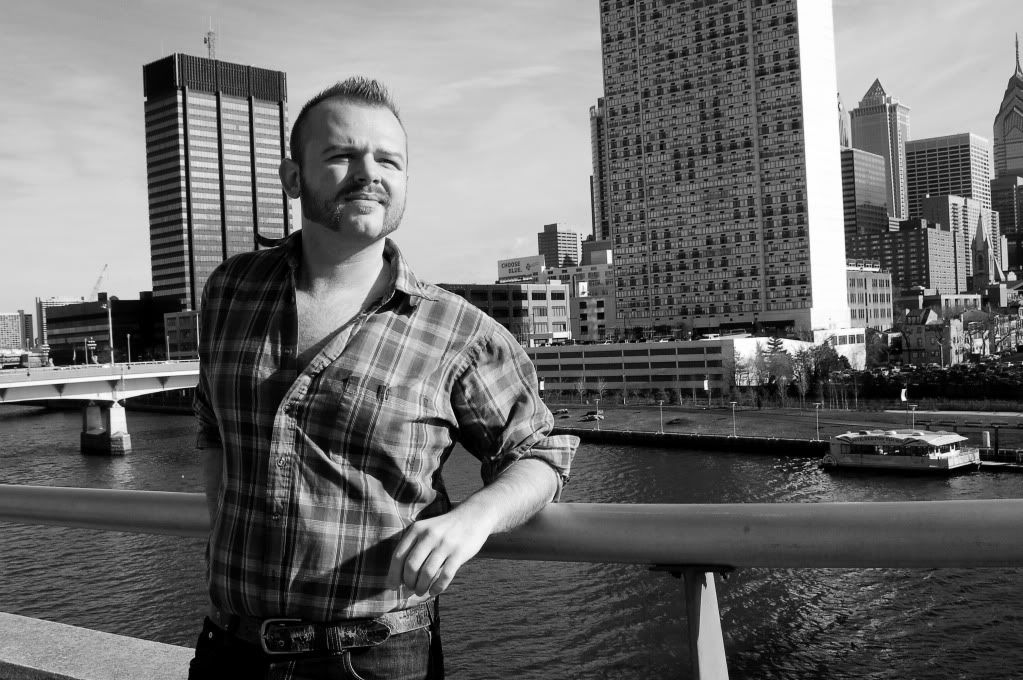 Aiden James is another of the singer/songwriters who opened for Eric Himan that I immediately knew I would be following for some time. His voice is like honey to me, pure and smooth, and just pours over your senses. He was recently chosen to play at the Falcon Ridge Folk Festival as part of the Emerging Artist Showcase. He will be playing alongside such notables as Ani Difranco, Shawn Colvin, Dar Williams and others next month.
His first CD,
Have You Ever
, had just one heart-felt song after another. From the first cut,
James
, to the last cut,
Moonlight
, there is one gem after another.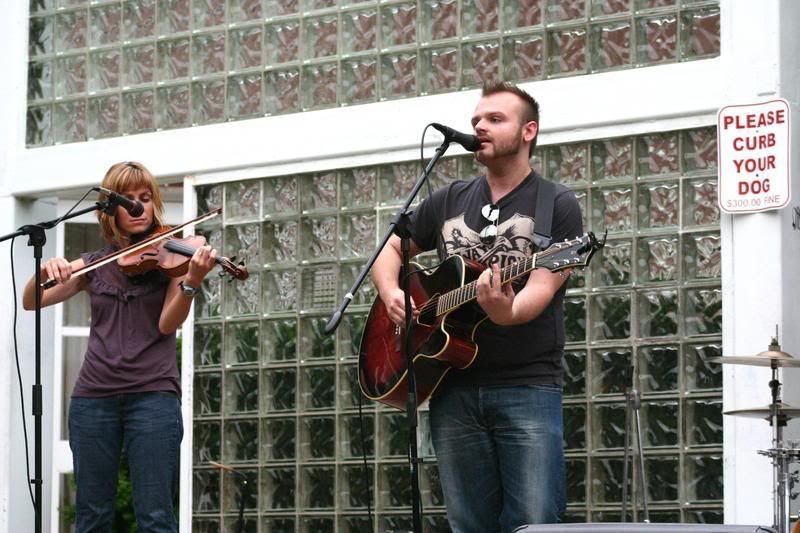 Last fall, he released
On The Run
, an introspective and seemingly personal offering that is again filled with amazing songs. My favorite from the CD is
My Oh My
, a folky bluegrass song that is all about love. The music and vocals are perfect. There is also the achingly bittersweet
Satellites
. And the unforgettable
You And He
, a story about friends having a cup of coffee.
He doesn't have any videos, so that was a collection of pictures I have taken of Aiden at various shows set to his music. But he will be releasing a video on August 7, and I will put it up once it is released. You can find out more about Aiden at his
website
.