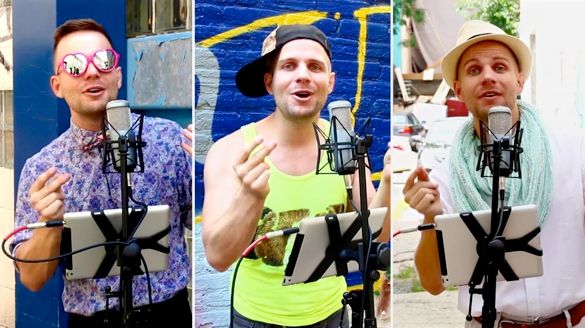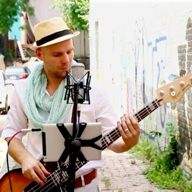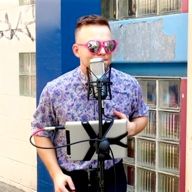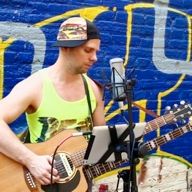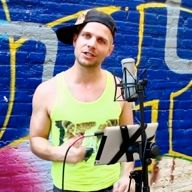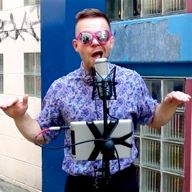 You can say a lot of things about Tom Goss, like how he is immensely talented, strikingly handsome and astonishingly versatile. But something you can never say is that Tom is boring. You see, he always seems to be pushing himself, and moving in directions even a rabid fan like myself would not see coming. From style to costume to substance, Tom will find a way to surprise me. And with his latest music video, he has done it again. Tom takes on "Fancy", the hit from Australian Rapper Iggy Azalea and English singer-songwriter Charli XCX. Tom doesn't have any help, aside from himself and some great equipment. His creativity and talent shine, especially when he releases his Wisconsin gangster with a joyous spirit. His performance was captured beautifully by Aram Vartian, who shot, directed and edited the video. The two wrok well together, for Aram has been on the creative team for most of Tom's videos. This is Tom Goss with "Fancy", the Iggy Izalea cover.
Tom has made this single available for FREE on his
Facebook page
. You better believe I got my copy, and it went directly into my August playlist. I can guarantee you I will be listening to it for the rest of the summer! To learn more about Tom, visit his
official website
. You can also follow him on
Twitter
, or like him on
Facebook
. You should check out his latest album, 'Wait', released this past May. You can preview and purchase it from
iTunes
,
CD Baby
, and
Amazon
. You can also buy the physical CD from
Tom's online store
.