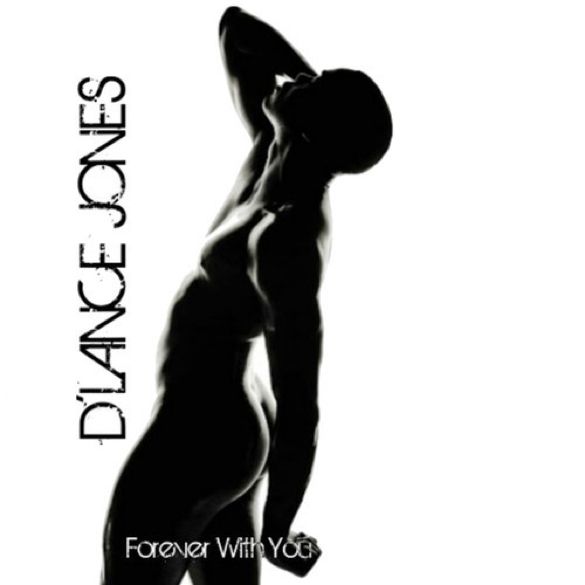 The coolest thing about following people like JD Doyle of
Queer Music Heritage
, Len Rogers of
OutVoice
. Bill Northrup of
Pride Schowcase
, and Marlee Walchuk of
RightOutTV
, is the great new music and artists from the LGBT community they bring to my life. This morning, I have Marlee to thank for exposing me to D'Lance Jones, an artist with a great new song turning up the heat on marriage equality. And judging from the cover shot (seen above), he is just the man to get that done.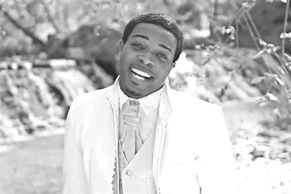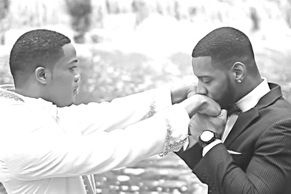 D'Lance Jones is an out and proud artist who combines R&B with Soul to make a rich experience for whomever is smart enough to purchase his music. "Forever With You" is both sweet and sexy, an amorous ballad that had me smiling, and maybe even feeling a little warmer than I was before I hit play. It is a love song for the ages, a proposal that will restore your faith in love. And the music video is a perfect complement, letting us watch two men in love, as they are about to join together on a journey that is made possible by marriage equality. The music video was directed by Theshay West, and features the handsome Jones, who wrote this beautiful song. I hope you enjoy D'Lance Jones on "Forever With You".
You know this one went into my playlists immediately. You can purchase "Forever With You" from
iTunes
and
Amazon
. To learn more about D'lance Jones, you can check him out on his
official website
. You can also 'like' him on
Facebook
and 'follow' him on
Twitter
.