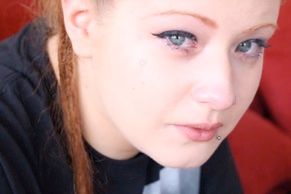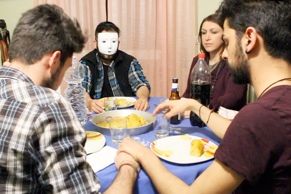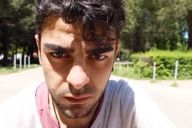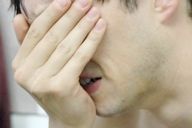 For Date Night, I thought I would bring an uplifting short film made by and with the LGBT youth in Europe. 'Take It Off' was directed by Lorenzo Benedetti for the Gruppo Giovani Omphalos, part of Omphalos Arcigay Arcilbesbica association in Perugia, Italy, which fights everyday to claim equal rights for LGBT people, and fights against discrimination. The title 'Take If Off' refers to the mask people sometimes hide behind, whether it be one of hate, fear, or confusion. Perhaps, if everyone would throw the mask and fight against homotransphobia, until each human being has truly gained the same right to be happy. This is 'Take It Off'.
When I see things like this, I have hope that there will come a day when gay, lesbian, bisexuals, and transgender people will have the opportunity to live lives free of hate, bullying, and anything else that can keep anyone from being their true and authentic self. To find out more about the Omphalos Arcigay Arcilbesbica association, you can visit the
official website
, and 'like' them on
Facebook
.