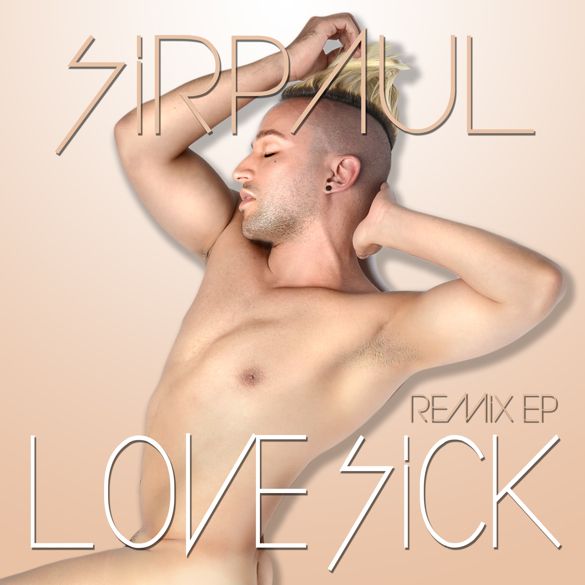 The oh-so-talented SIRPAUL™ has a new single out, a track off the exciting 'Seventh Star', that also comes with a new music video. Like much of SIRPAUL's work, the song takes on an edgy flavor, that area when darkness and sexiness collide to make life a bit more exciting. This song is a perfect example of this, with lyrics that start off with a sweetness associated with love, but we quickly learn there is something more to the puzzle.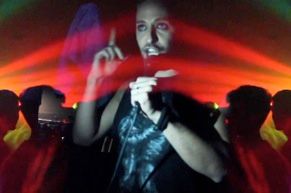 With the music video, the song earns the title "Love Sick Twisted Shit", so you know this is not meant to be played at high volume in every office, but certainly cranked up to 11 at home. SIRPAUL is taped giving a live performance at Eastbloc Hoxton, London, where the crowd is packed in nice and tight, ready for SIRPAUL to give it to them good. And as I would expect, SIRPAUL delivers with a stamina and bravado few could dish out with so many hot men watching. And from the looks of the crowd, he gives them just what they were looking for. Speaking of what you are looking for, with the single is a new EP, featuring a single version of the song, and three hot remixes. And there is also a new song, the darkly sensual "Strut", giving marching orders as only SIRPAUL can. But first, I hope you enjoy the music video for "Love Sick (Twisted Shit)" by SIRPAUL.
You can purchase the "Love Sick EP" from
iTunes
and
Amazon
. The track can also found on his latest album, 'Seventh Star', which is available from
iTunes
and
Amazon
. To learn more about SIRPAUL, visit his
official website
. You can also connect with him on social medias, if you would just 'like' him on
Facebook
, and 'follow' him on
Twitter
.