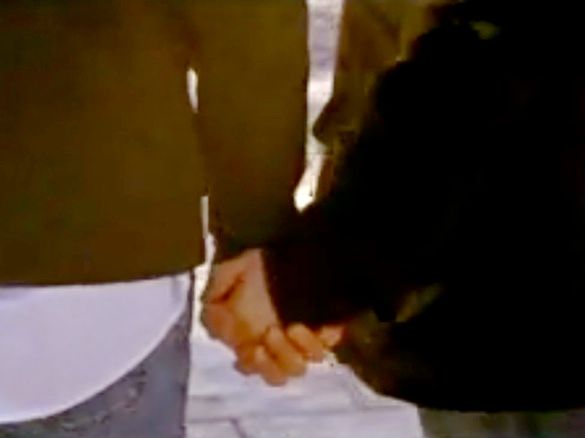 For Date Night tonight, I have included two different short films with distinctly differing takes on love. And when I say short films, I mean it! One is just 6 and a half minutes long, the other 7 and a half! First up is the 2004 film from writer/director Adam Baran, 'Love and Deaf'. The film seems to prove the old saying that there is a very special someone for everyone, the secret is opening yourself up to find them, even at the oddest of times and places. Enjoy 'Love and Deaf'.
In the second half of this Friday Night Double Feature, we have 'In The Light' written by Danijel Margetic and directed by Glen Wood. The film shows us two men waking up together, after a surprising night before. It examines how we can have moments of clarity in some of the oddest of circumstances.
Enjoy your weekend with those you love!