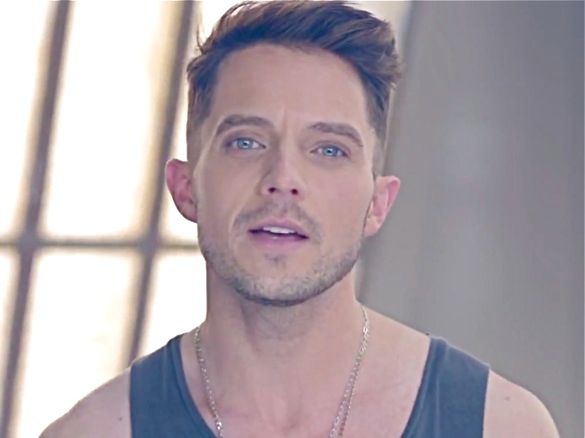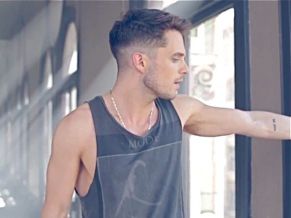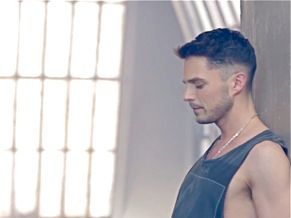 I swear, in every interview I read, Eli Lieb sounds smart and grounded. And after listening to his latest single, "Lightning in a Bottle", you can definitely add talented to the list. And when watching the music video, the terms handsome and sexy easily come to mind. All in all, it seems Eli has hit the jackpot, doesn't it? When asked about the new song, Lieb said, "This song is really special to me. Everyone is fighting a battle." he went on to explain. "I want people to see this music video, hear the song, really listen to the lyrics, and live their truth. I want this to inspire people to not be afraid to break free and embrace who they are. I believe that being 100% your true authentic self is the key to real happiness and joy. Life is celebration and we are all beautiful beings!!" I can tell you that watching the video inspired me to go to iTunes and buy my copy, before I had to watch again.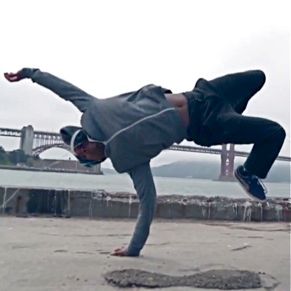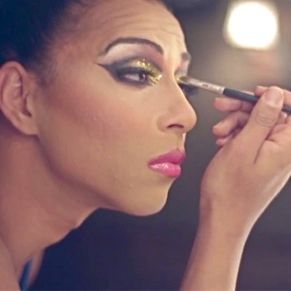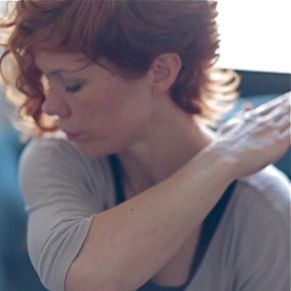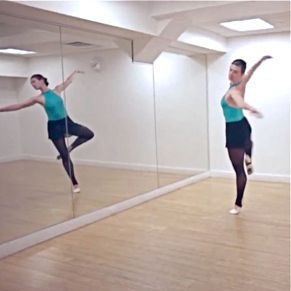 "Lightning in a Bottle" was written by Lieb, and produced by John Feldmann. The music video was directed by Geoff Boothby, and produced by Sharkpig. Along with the good-looking singer/songwriter, the music video features four performers who let their light shine bright, and live there truth through performances, either dance or other means. The featured performers are Shangela, Jenna Riegel, Caitlin Scranton, and Rama Hall. They, along with Lieb, are living proof that loving what you do helps bring joy to others. This is the music video for "Lightning in a Bottle" by Eli Lieb.
You can purchase "Lightning in a Bottle" from
iTunes
. I did, and love having it on my iPod, ready for me to hit play whenever I can. For more about Eli, visit his
official website
. While you are there, you can stop by his official store, where you can find music and t-shirts. You can also 'follow' him on
Twitter
, or 'like' him on
Facebook
.