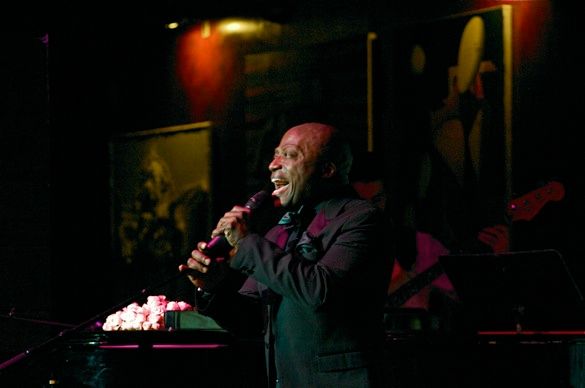 About a month ago, I went to New York City to attend the CD Release Party for David Raleigh, for 'The Equation of Love'. I was joined by my sister, Kim, for this great evening. That was the night of October 20th, and we made our way into the city to find The Cutting Room, found near the corner of 32nd & Park Avenue. David was in great voice that night, and we both had an great time. I will be going more in depth shortly, but until then, here is an overview of the evening with David Raleigh.
Sometimes, I just find my life to be amazing. After all, on Sunday, I was on the farm in Delaware, doing stalls and putting the horses out. On Monday, I was traveling to New York, and attending an event that had red carpet moments! And hearing Raleigh performing live was a good reason to make the trip! Soon, I will have more videos, pictures, and my thoughts on his new CD. To learn more about David Raleigh, visit his
official website
. You can also 'follow' him on
Twitter
, and 'like' him on
Facebook
. You can find his music at your favorite online music stores. You can purchase 'Beginning Again' from
iTunes
and
Amazon
. 'The Equation of Love' can be found on
iTunes
and
Amazon
. You can't go wrong with either CD!