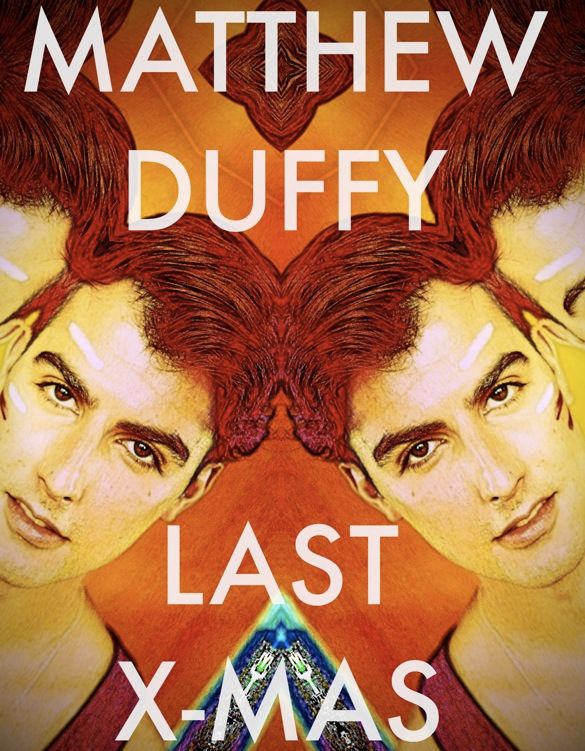 Well, last Christmas out and proud musician Matthew Duffy recorded a cover of the great seasonal favorite by WHAM!, "Last Christmas". The song was written by George Michael, and released 28 years ago. Listen as Matthew adds a bit of himself to make it sound very today.
You can get your FREE DOWNLOAD of Matthew's cover of "Last Christmas" on his
Soundcloud site
. Once you click on that link, just click on the 'Download' button, which you will find circled on the picture below.