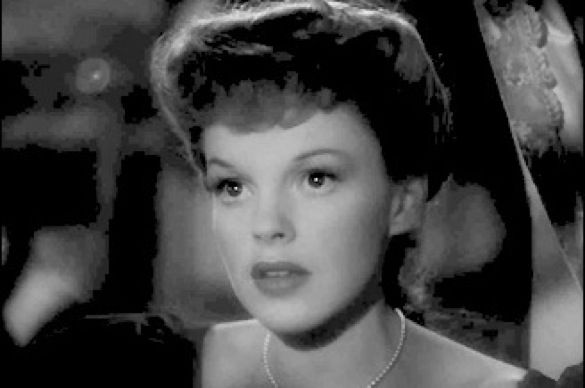 Clockwise: Ella Fitzgerald; Lena Horne; Peggy Lee; Judy Garland; and Pearl Bailey.
With Christmas only days away, I thought I'd pick up that theme with some of the great ladies from days gone by. I came across an old collection called 'Christmas Belles' and found that to be a great source of wonderful music. These are five of the first six cuts, as I could not find one on Youtube. So we can start with the always delightful Ella Fitzgerald as she sings the classic "Sleigh Ride".
I am not sure you can have a collection of greats without putting Judy Garland on it. And it is only natural to sing the song she introduced in the 1944 MGM musical 'Mett Me In St. Louis". It was directed by Vincent Minnelli, and featured a cameo by daughter Liza. But it also had Judy singing "Have Yourself A Merry Little Christmas".
Lena Horne was a woman of abundant talent, and singing was included. She had scuh style and flair, as well as an amazing tone. You can hear it when she sings "Let It Snow! Let It Snow! Let It Snow!"
And when you speak of someone who had great style, it is had to miss the brillaint Pearl Bailey. I remember seeing her appear on the variety shows, like the Mike Douglas Show, and sing all kinds of songs. I don't remember seeing her sing "Jingle Bells Cha-Cha-Cha", but I sure wish I did.
Finally, this is a gorgeous song filled with sweet images. Somewhere along the way, a fan made a video, and it is a nice one. Of course, it is tough to go wrong when you are starting with the talents of Peggy Lee, and when she sings a wonderful song like "Christmas Carousel".
Merry Christmas!