I must admit I've had a bit of a crush on Gavin Creel for some time now. And it was long before I saw the picture posted above. He was a Broadway star, nominated for a Tony Award in his Broadway debut in 'Thoroughly Modern Millie', playing paperclip salesman Jimmy Smith opposite the ever-delightful Sutton Foster. I saw him performing on a show, either one of the morning shows, or on a talk show. Creel was adorable, and so damned talented. His voice was just so gorgeous, I had to go out and find the Broadway Cast Album for the show. And I continued to follow his career.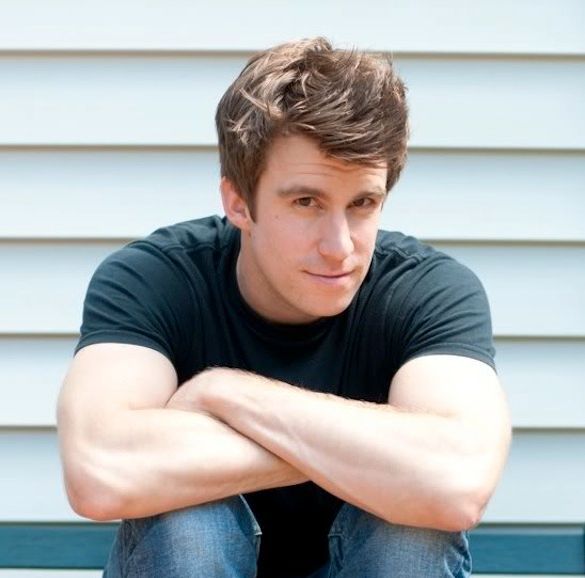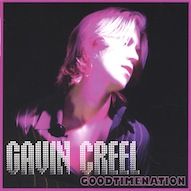 Outside of cast albums, Creel has three releases of his own, with two full albums and one EP. 'Goodtimenation' was his first full album, released in 2006. The first track off the album is "For Nancy", a song dedicated to his mother. The song is so heartfelt, so genuine, it touches me every time I hear it. In this particular performance, he pairs it up with a song from a show he also starred in on Broadway, earning him another Tony nomination. 'Hair' features music by Galt MacDermot and lyrics by James Rado and Gerome Ragni. Eight times a week, Gavin took to the stage as Claude and sang "I Got Life", one of many songs in the sore that had popular recordings made. This is Gavin Creel singing "For Nancy" and "I Got Life".
You can find "For Nancy" on the album 'Goodtimenation', available for purchase from
iTunes
and
Amazon
. He followed up that album with the exquisite EP, 'Quiet' in 2010, and the electric 'Get Out' in 2012. I am fond of them all, and have listened to them in the last month. They are all available on iTunes and Amazon. For more about Gavin Creel, visit his
official website
. You can also 'follow' him in
Twitter
, and 'like' him on
Facebook
.