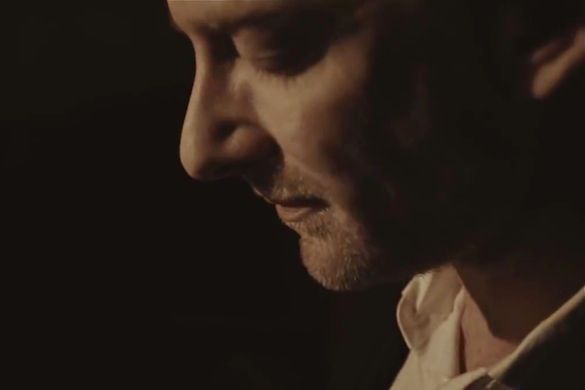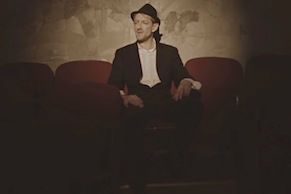 Ever since I was introduced to his by JD Doyle, I have been a fan of Matt Gold's music. There is a rich soulfulness in his voice, and a melodic beauty to his music. He is a real storyteller, bringing to life whatever tale is is singing about, and doing it with authenticity and style. This remains true with his latest single, "Low". Matt examines relationships and love, and what we do when we find ourselves in that situation. This is Matt Gold with "Low".
Gold's voice still touches me, and quickly discovered this was another song I needed in my collection. You can purchase "Low" from
iTunes
and
Amazon
. To learn more about Matt Gold, visit his
official website
. You can also 'like' him on
Facebook
, and 'follow' him on
Twitter
.