I first discovered the music of Irishman Gavin James on YouTube, with his sweet cover of Etta James' "At Last". As his music wasn't yet available in America, I went on a quest of sorts, finding music I could listen to. Once I did, I found myself being enchanted by the ginger boy from Dublin, Ireland. I was waiting for something I could purchase, so I could show my support for this artist. When 'Live at Whelans' showed up on my iTunes, I eagerly bought it, and it was instantly a part of my playlist. The live setting showcased some of the aspects I love about Gavin, allowing his voice to soar at times, while being subtle and controlled at others. Once I heard he was heading to the studio, I became very excited!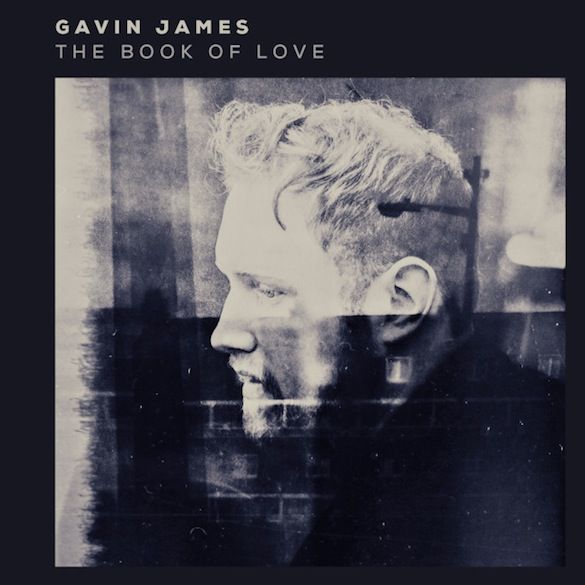 Fast forward to now, and the first studio recording is not only available, but also in my collection. "The Book of Love" was included in the live album, and I loved it. It was the lone cover included, as it was written by American indie musician Stephin Merritt and recorded by his band, The Magnetic Fields. There is an inherent romance to the song, almost intoxicating in it's honesty. While the original is fantastic, James has his own take on the song, offering a lighter, sweeter version that is hard to resist. This is the music video for Gavin James singing "The Book of Love".
Of course, having a gay Irishman singing about wedding rings (written by a gay American artist) as his homeland is getting ready to hold a vote on marriage equality is a pretty cool thing. Yes, I do hate that breeders around the world seem to feel the rights of minorities should be up for public votes, while they would be horrified if their own rights were put on the table. But enough about politics, back to the music. "The Book of Love" will be included in the upcoming studio release 'For You', with three other songs also on 'Live at Whelans'. If this is any indication of what is to come, I can't wait to have 'For You' on my iPod. Until then, I will be giddy playing "The Book of Love" time and time again. You can find the single on
iTunes
and
Amazon
. I must admit To learn more about Gavin James, visit his
official website
. You can also 'like' him on
Facebook
, and 'follow' him on
Twitter
.