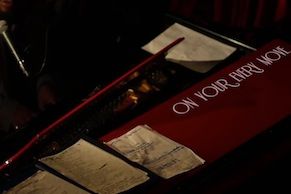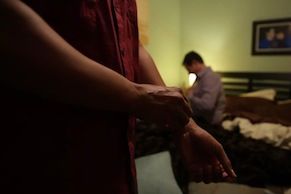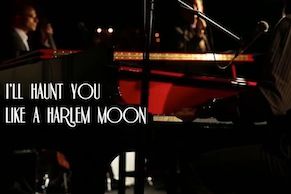 There's a new music video out, and you really must see it! Micah Barnes, the talented Canadian singer/songwriter I have recently come to know, has a new video featuring a song from his latest release, 'New York Story'. Micah's music fuses Jazz, Blues, and Soul with a flair distinctly his own. There is a real urban grit to the music, like it is music written while walking the streets of Greenwich Village. "Harlem Moon" ups the ante, taking on love with a sultry feel, and at times just a little stalkerish feel. I can't get enough of it. This is Micah Barnes with his video for "Harlem Moon".
"Harlem Moon" can be found on the latest album from Micah Barnes. You can purchase the single "New York Story" from
iTunes
and
Amazon
. To learn more about Micah Barnes, visit his
official website
. You can also 'like' him on
Facebook
, and 'follow' him on
Twitter
. As soon as the album is released, I will be sure to let you know. Until then, enjoy the single, "New York Story".