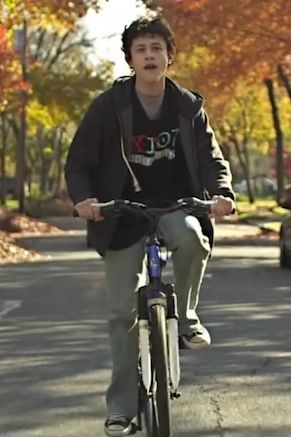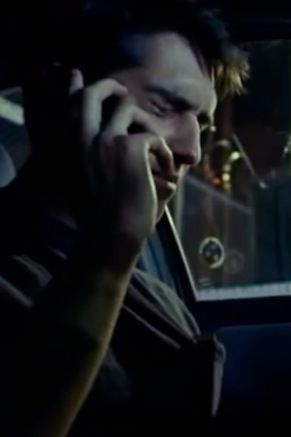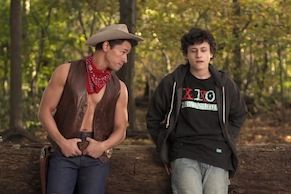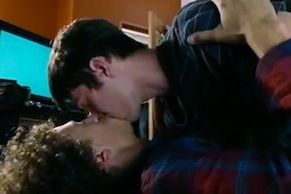 Pictures: Left, from 'Jackpot'. Right, from 'Gay Over'.
I thought it might be time to renew my practice of posting a couple of short films that can be found on YouTube that people would enjoy. This week, I thought I'd pair up two very different stories which both ultimately empower LGBT Youth. The first was released in 2012, and was written and directed by Adam Baran. 'Jackpot' is the story of a young boy coming to terms with his sexuality while navigating his way through high school in 1994 New Jersey. The film stars Ethan Navarro as teenager Jack, Adam Fleming as sexy Ricky, and Ryan DeLuca, Georgie DeNoto, Christopher Gray, and Evan Jake Goldstein as boys who don't understand what Jack is going through. The short is funny, sweet, and charming. This is Adam Baran's 'Jackpot'.
The second short film of the night is 'Gay Over', a 2014 offering written and directed by Mitchell Bowen. The film stars Austin MacKinnon as Cory, Troy Hatt as Jeff, and Jeff Prewett as Cory's Dad. It takes a fascinating look at what would happen if life was more like the video game Cory and Jeff like to play. The story goes in a particular direction, until Bowen decides it is time to hit a reset. While this one is not quite as humorous, it is still every bit as sweet and charming as the first. I hope you enjoy Mitchell Bowen's 'Gay Over'.
Have a great weekend!