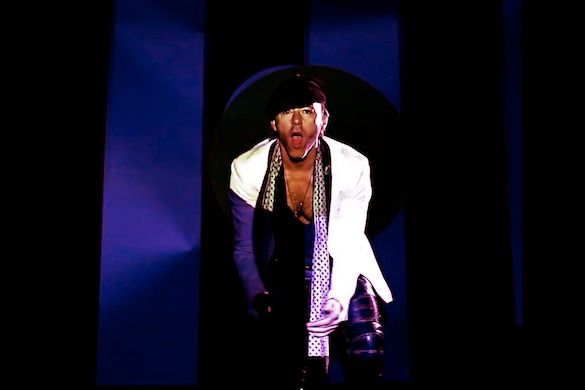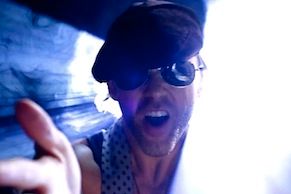 Singer/songwriter Derek Bishop has released a music video for his first single off his upcoming release, and it is well-worth watching. "Baggage" was written by Bishop, who co-produced it with Jay Braun. The song is bright and stirring, Pop at a bracing up-tempo speed. It takes an accelerated look at the baggage we all bring from one relationship to another, and what we leave behind as little land minds in others. The music video was directed by William Murray, and features the handsome Bishop in a psychedelic trip with saturated colors and stylized lighting that allows the song to soar, Derek's spinning performance on camera giving the beneath it's wings. This is the music video for "Baggage" by Derek Bishop.
"Baggage" is the first single off Derek's upcoming release, 'Bicycling in Quicksand'. The album will hit the stores on April 7th, but you can
pre-order it on iTunes
, and get "Baggage" now! The same can be done on
Amazon
. You can also order a physical CD (delightfully autographed), from his website. To learn more about Derek Bishop, visit his
official website
. You can also 'follow' him on
Twitter
, and 'like' him on
Facebook
.