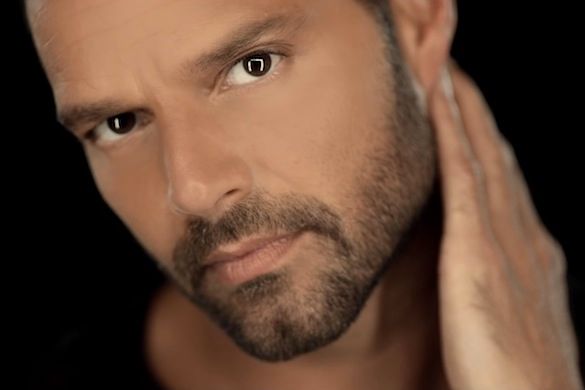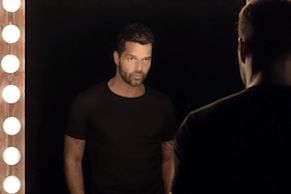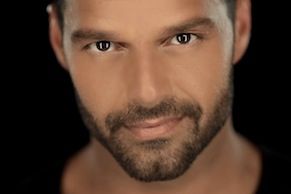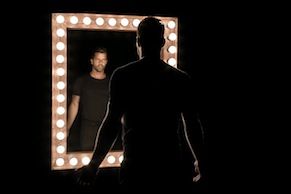 I've long had a spot in my heart for the yumminess that is Ricky Martin. I first fell in love when I saw him on the 1999 Grammy Awards, singing "La Copa DeLa Vida", mesmerized by the production, and the man at the center of the sexy storm. I continued to follow him, and fell in love all over again in 2005, with the release of his album 'Life'. As a fan, I continued to follow his career, including when he came out, and made me cry with Oprah. His most recent release is a Spanish language offering, and while I don't understand but a word or two, I must say, he has me once again. The single "Disparo al Corazón", off the album 'A Quien Quiera Escuchar', is sexy and enchanting. This is the official music video for "Disparo al Corazón".
Ricky Martin is sexy, beautiful, talented, and so damned smart, I really much convince him to marry me. Until that happens, I will be listening to his music, and loving from afar. For more about Ricky Martin, check out
his official website
. You can also 'like' him on
Facebook
, and 'follow' him on
Twitter
. To purchase 'A Quien Quiera Escuchar', you can find it on
iTunes
and
Amazon
.