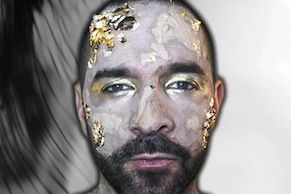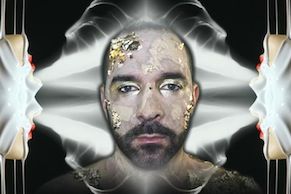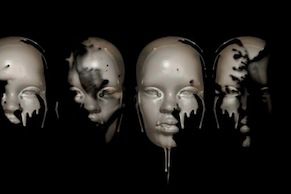 Well it seems Jason Walker is once again working his way up the Billboard Dance Charts with a new song featuring his distinctive vocals. "WildJoy" is a new song from Temporary Hero, featuring Walker. Try as I might to find out who is behind Temporary Hero, I could only discover is is a one-man-band making delicious electronic sounds. The song is a bold and joyous offering, celebrating life, love, and all that is good. The music video, directed by George Lyter, features the sexy face of Walker, with make-up by Michael Lopez. Start your weekend with the celebration that is "WildJoy", featuring the Seamus Haji Radio Mix.
I can tell you this song went right into my iTunes, ready to play as the mood hits me - which is often! "Wildjoy" remixes are available for purchase on
iTunes
and
Amazon
. For more about Jason Walker, visit his
official website
. You can also 'follow' him on
Twitter
, and 'like' him on
Facebook
. To learn more about Temporary Hero, visit their
official website
. You can also 'like' them on
Facebook
, and 'follow' them on
Twitter
.