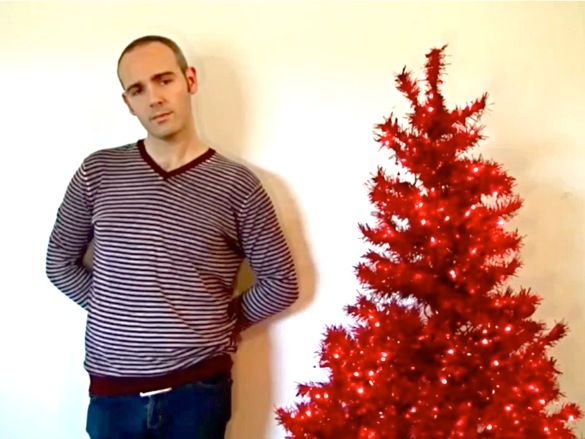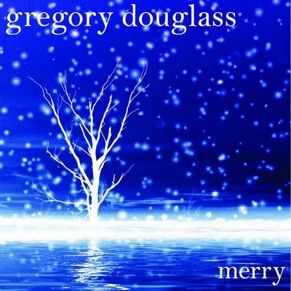 I was surprised when I discovered I had never posted about 'Merry', Gregory Douglass' 5-song holiday EP release from 2009. The collection includes an original song, as well as favorites old and new. In fact, the first song is one written by George Michael, The Wham! hit "Last Christmas" from 30 years ago. Douglass slows it down a bit, and pares back the production to give it a more intimate feel. Then comes an original written by Gregory, "What A Long Year It Was". It is a pretty love song, one that truly warms the heart. "Walking in the Air" was written by Harold Blake 1982 for a British animated film of Raymond Briggs' 1978 children's book 'The Snowman'. Gergory gives the song a ethereal feel that I can't resist. He also imbues the traditional English carol "God Rest Ye Merry Gentlemen" with an exotic, percussive flavor. The EP comes to an end with a stunning version of "O Holy Night", composed by Adolphe Adam in 1847. Doulgass' voice is pretty damn amazing here. Listen to the preview of 'Merry' by Gregory Douglass here.
Gregory Douglass' holiday EP 'Merry' can be purchased from
iTunes
,
Amazon
,
CD Baby
, and
Gregory's Online Store
. In 2010, Gregory released a new single for the holidays, "Imagination". He is accompanied by his friend, the magnificent cellist Monique Citro, adding a layer of lush to the production. Once again, this song is an original written by the talented Vermont native. I really love it. I hope you enjoy the music video for "Imagination" by Gregory Douglass featuring Monique Citro.
Gregory is putting the finishing touches on a new album coming out in 2015, but until that hits the stores, you can support him by purchasing his great holiday offerings. "Imagination" can be purchased from
iTunes
,
Amazon
, and
CD Baby
. To learn more about Gregory Douglass, visit him at his
Official Website
. You can also find him on
Facebook
and
Twitter
.