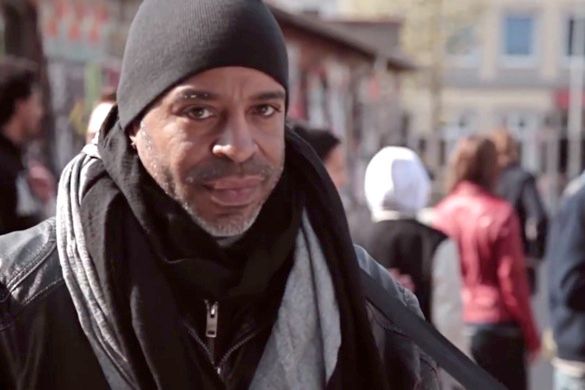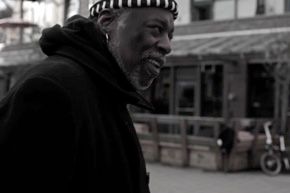 From the first time I heard his cover of George Michael's "Father Figure", I was hooked on Marshal Titus' voice. There is such a seductive texture to his voice, I cannot help myself. So when I discovered he had a new single out, I was very excited. The song, "Send A Little Love", was written by Marshall and Keith Stewart, and produced by Marshall and Fritz Darjes. I love the uplifting feel to the song, and it just raises my spirits to a wonderful place. The video was shot in Hamburg, Germany, and directed by Herb Santos. This is Marshall Titus singing "Send A Little Love".
I knew the minute I heard it, I needed to have "Send A Little Love" in my music collection. You can purchase "Send A Little Love" from
iTunes
and
Amazon
. To learn more about Marshall Titus, visit his
official website
. You can also 'like' him on
Facebook
, and 'follow' him on
Twitter
.