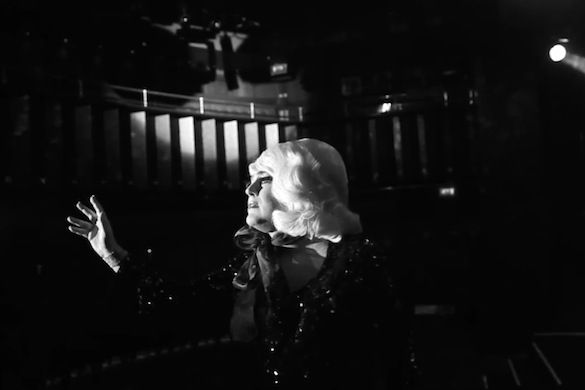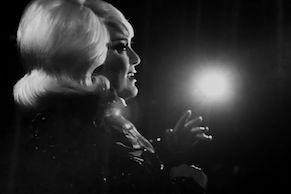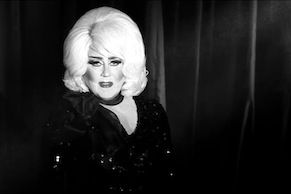 I was thrilled to get the notification of a new music video for the one and only Miss Hope Springs. I have noticed the grand dame is preparing a new show in London, 'Queen of Fools', set to open early next month. One can only hope there will be a new album to accompany that show. After all, not everyone can fly over to catch her performances, but I can live vicariously through the videos and albums so I can feel like I was there, drinking in her glorious talent. The latest is "Where Have the Good Times Gone", a wistful remembrance that combines just the right amount of melancholy to the song. It makes me think Miss Hope Springs is the Miss Peggy Lee for a new generation, with her husky vocals imparting knowledge while striking a balance of heart and irony to keep me under her spell. This is Miss Hope Springs with her latest, "Where Have the Good Times Gone".
While "Where Have the Good Times Gone" is not available for purchase, you can still find her first album 'Live in London: Welcome to the Carnival'. That album can be purchased from
iTunes
and
Amazon
. I love it, and can't hear it enough! For more about Miss Hope Springs, visit her
official website
. You can also 'follow' her on
Twitter
, and 'like' her on
Facebook
. You can also find plenty of videos on
YouTube
.