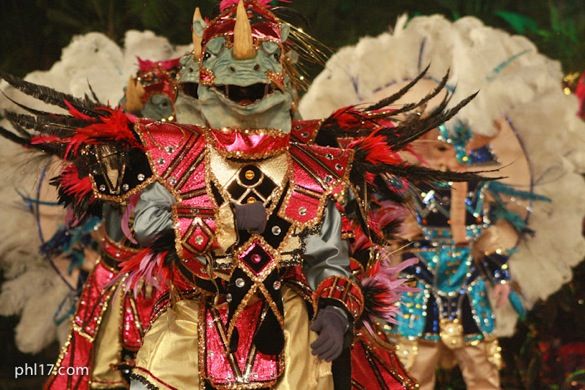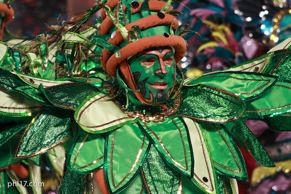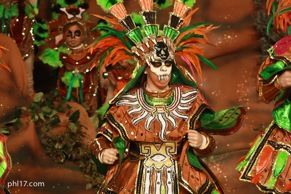 Fancy Brigades clockwise: South Philly Vikings, Saturnalian, and the Downtowners.
The Fancy Brigades are very different than the String Bands. While I remember the days of watching them march down Broad Street with the rest of the Mummers, they now perform indoors at the Philadelphia Convention Center, keeping their feathers and sequins fresh out of the weather. They don't play instruments, but instead perform to tracks mixed especially for their performances, showing style and finesse with lots of sparkle. Below are clips of the Top 3 Fancy Brigades of 2013.
In third place, the Saturnalian Fancy Brigade.
In second place, the Downtowners Fancy Brigade.
Celebrating their second consecutive first place finish, the South Philly Vikings Fancy Brigade.
Happy new year! To find out more about the Philadelphia Mummers Fancy Brigade Association, visit their
official website
. For a live stream of the FAncey Brigade performances online, visit
PHL17
.