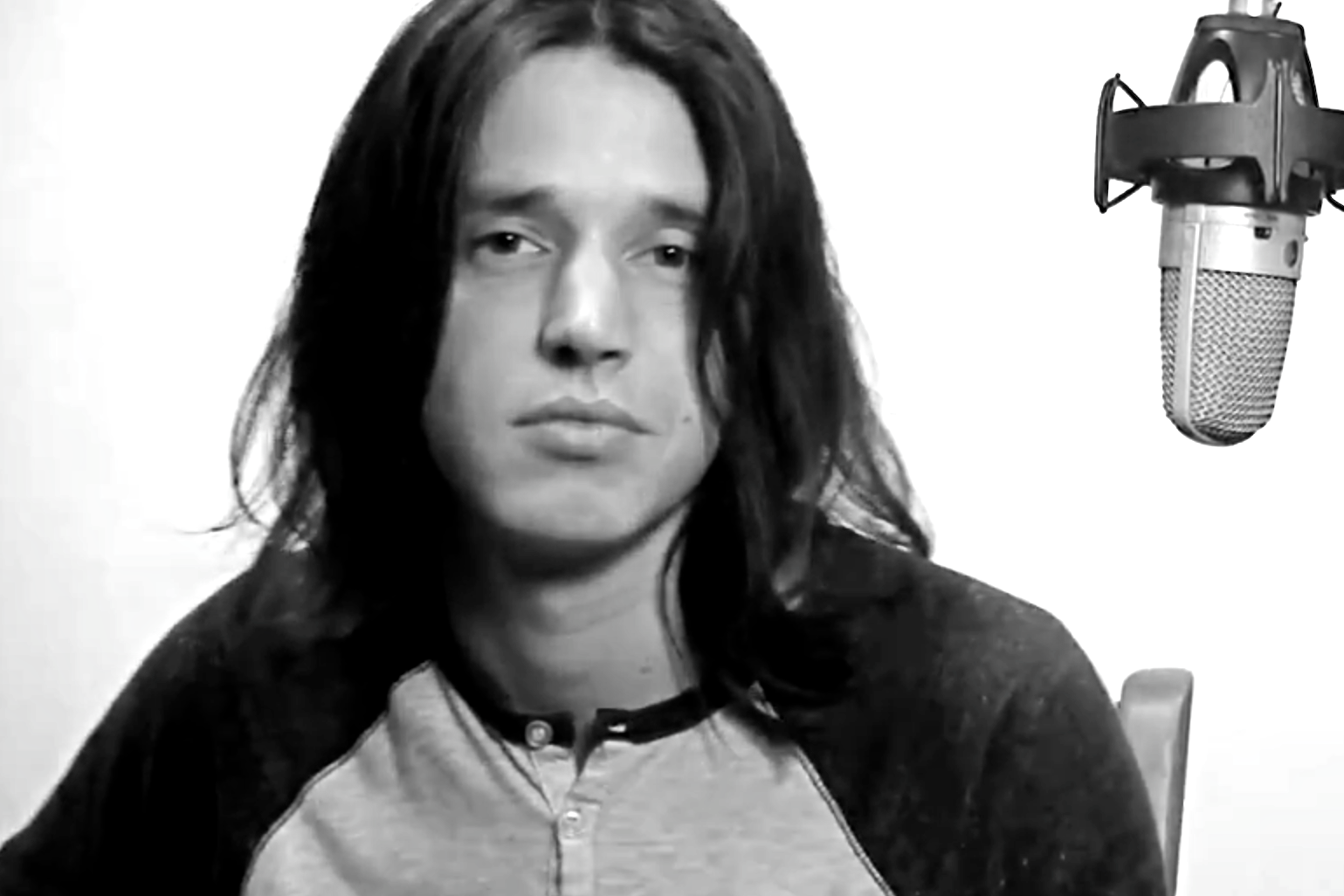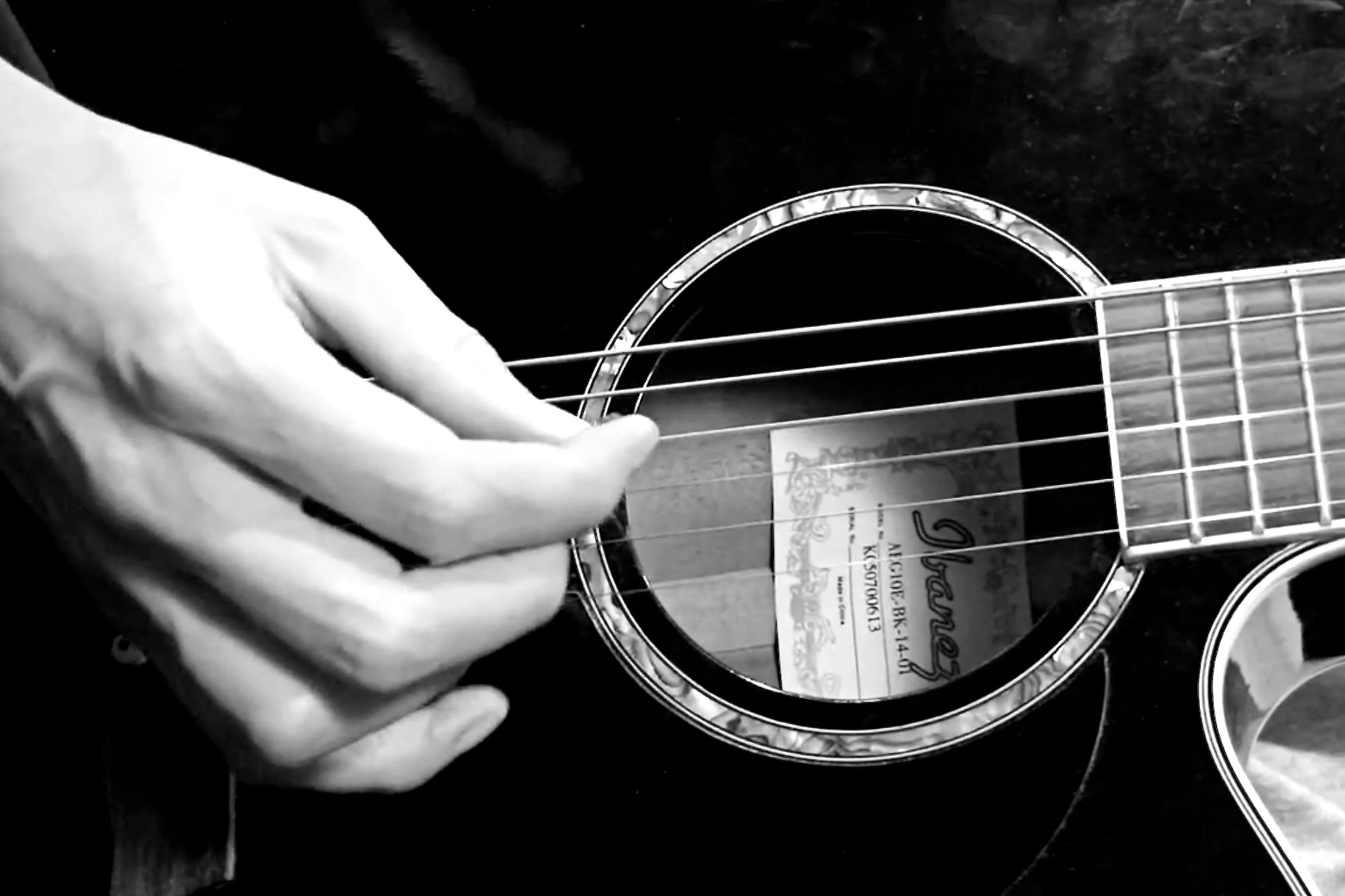 David Geftakys has released a new video, as promised to his fans. The handsome singer/songwriter recorded a cover of "Name", the 1995 hit by the Goo Goo Dolls. The song, written by lead singer John Rzeznik, made it to #5 on the Billboard Hot 100, and topped the rock charts. Geftakys delivers as promised, not only singing a cover of a personal favorite, but giving another strong performance. Enjoy as David rocks you in the cradle of this performance.
For more about David Geftakys, visit his
official website
. You can also follow him on
Twitter
, or "Like" him on
Facebook
. You can also find his latest single, "Games We Play", on
iTunes
and
Amazon
. You can also find his EP
Lines In My Hands
on
iTunes
and
Amazon
, too. You can find videos of him performing his music and some other covers on his
YouTube page
.